Inbound Marketing for Financial Advisors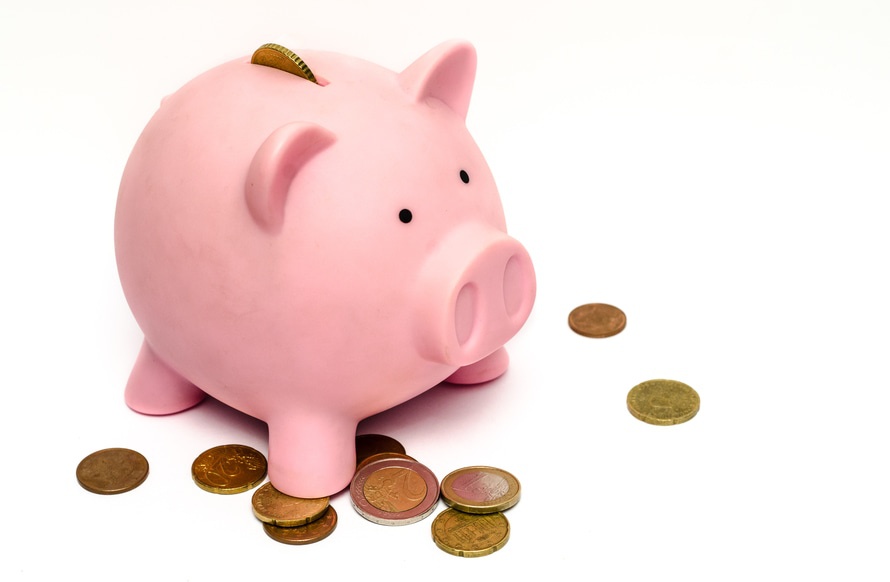 For a number of financial advisors, traditional marketing strategies aren't cutting it anymore.
Rather than sending out mass marketing messages in an attempt to reach potential clients, inbound marketing helps financial advisors maintain a presence where potential clients are searching online.
In other words, inbound marketing provides potential clients with relevant, helpful information that guides them in their search online and directs them to find out more information about your company.
For instance, people who are interested in learning more about financial planning and investing will often begin by conducting a search on Google. After coming across a helpful infographic, published by your company, they might visit your website to find out more information. If they like what they see, they can contact you to schedule a consultation.
Why do financial advisors need inbound marketing?
Studies show a significant gap in trust between consumers and financial institutions, and only one in five investors reported actually trusting their financial advisor.
Using various online platforms, like LinkedIn, Facebook, and Twitter, financial advisors can span the divide and build meaningful relationships with current and potential clients.
Inbound marketing strategies for financial advisors
Keep reading to learn more about how inbound marketing works for financial advisors.
Search engine optimization (SEO)
Search engine optimization (SEO) is the process by which websites are optimized to rank higher in search engine results pages (SERPs) for targeted keywords and phrases.
When people search online for financial services, you want your company to appear on top. But without SEO, your website might not show up in search results, and people will likely never find you.
SEO consists of on-page and off-page strategies, designed to boost your rankings in search engine results. In addition, SEO improves the user-friendliness of your site and encourages visitors to spend more time on your pages. Ultimately, SEO helps to establish financial advisors as leaders in their field and boosts their credibility among potential clients.
Pay-per-click (PPC) advertising
With pay-per-click (PPC) advertising, financial adivisors can choose which keywords and phrases they want their advertisements to display for, and if their bids are the highest, their ads will show up above organic results in search pages.
One major benefit of PPC is that results are instantaneous. This means that PPC is a great way to drive traffic to your website while you establish organic rankings with SEO.
PPC is also fairly easy to track, allowing financial advisors to adjust their marketing efforts to reach even more clients.
Content marketing
Content marketing goes hand in hand with SEO, and it's a great way to nurture leads online.
Whether you create blog posts, white papers, videos, ebooks, or webinars, content marketing should provide valuable information to readers rather than forcing the hard sell.
In addition, quality content can boost the credibility of financial advisors and position them as leaders in their field.
Content marketing provides financial advisors with an opportunity to drop the financial speak and relate to clients in a way that makes sense to them.
Email marketing
For financial advisors, connecting with high net worth potential clients is crucial. And email marketing allows advisors to create personalized messages, designed to reach potential clients right in their inboxes.
Start by compiling an email list of current clients and connections from networking events and trade shows. You can also include sign up fields on your website and blog to encourage potential clients to opt-in to receive email updates.
Nobody likes spam emails, but email newsletters that contain valuable content can go a long way in building relationships with potential clients. Do some research about the financial concerns of your target market, and compile a few helpful resources. This approach will position you as a leader in the finance industry and make clients feel more comfortable trusting you with their finances.
Social media
Sometimes, financial advisors lose potential clients in the midst of financial speak and industry jargon.
Social media marketing is a great way for financial advisors to relate to potential clients and share content that resonates with them.
Nobody cares if you're eating a sandwich! Post information that potential clients will find useful, such as relevant articles about the latest industry trends.
In addition, look for ways to involve current and potential clients in conversations on social media. This will allow you to gain valuable insight into their decision-making process and help you provide answers targeted to their unique needs.
When potential clients need to make investment decisions, they often research online, and social media content can influence their decisions.
How does inbound marketing benefit financial advisors?
Traditional marketing strategies are becoming less effective for converting prospects into clients. And, as a result, many financial advisors are missing out on qualified leads.
Not only does inbound marketing increase awareness about financial advising services, it also helps advisors nurture lasting relationships with current and potential clients.
Learn more about inbound marketing for financial advisors
Interested in learning more about how inbound marketing can help financial advisors?
Contact us today to find out more information about Inbound Marketing Inc.'s full service plans.
Learn More About Inbound Marketing: