Social Media Marketing Management
Social media puts you in touch with customers. Inbound Marketing Inc puts you in touch with a sound social media inbound marketing strategy.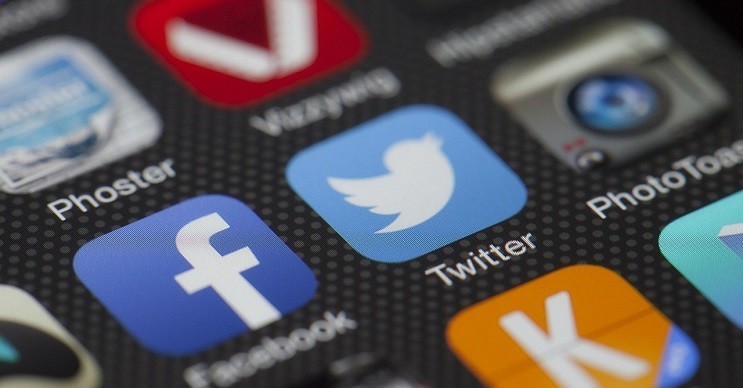 These days, it's hard to imagine an online marketing strategy that doesn't include social media. Social networking offers a great way to stay in touch with your most loyal customers, reach potential new customers who might be interested in your products, and share fun content with the entire online universe. The potential downside is that social media marketing can be very time-consuming.
Studies show that social media content must be regularly updated and monitored to make sure it's doing what it's supposed to—namely, promote your business and bring in new sales and customers. But with all the time it takes to manage content, monitor activity, and develop a strategy, there's no time left to actually run your business.
Stay on Top of Social Media with Reliable Inbound Social Media Marketing
While consumers have quickly adopted Facebook, Twitter, Pinterest, Instagram, and other social media sites, businesses are still figuring out how to take advantage of the many benefits of social networking. Not to mention, they're also trying to develop a cohesive marketing campaign that incorporates the other inbound marketing services.
However, even after companies figure out how to advantageously use social sites, they have little time to devote to social networking. As an experienced social media management company, Inbound Marketing Inc. is here to take social media monitoring and updates out of your busy hands.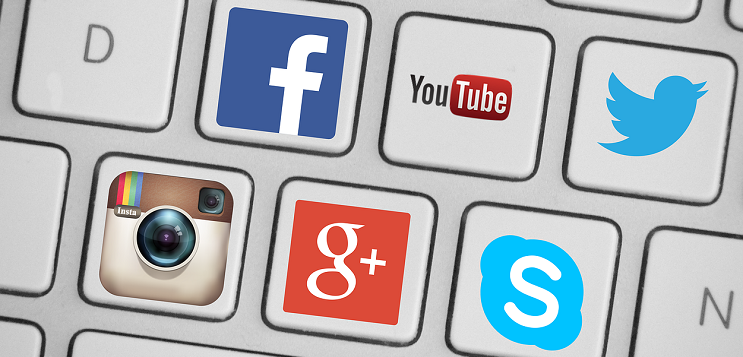 How does our social media management work?
If you've just started using social media, we'll help you set up your accounts on the networks that we feel are right for your business. We'll design beautiful pages, backgrounds, headers, and icons to enhance your presence online.
Next, we'll work with you to define your objectives for using social media, and how you want customers to respond to you. We want your social media presence to accurately reflect your brand's tone and voice, so our team will spend time developing social media plans that feel true to you.
Then comes the management stage, where Inbound Marketing Inc. will create content that promotes your business and increases customer engagement. Our social media team will also create a social media content schedule for you. This will allow us to create content for your social sites in advance, so your social sites will be continuously updated with interesting, professional-looking news, information, and links.
Finally, we'll provide you with ongoing reports to let you know how each of your pages is doing, what we'd like to do to improve your social media marketing, and what content we plan to share moving forward. You'll be kept in the loop at each step of the process—but you'll never be asked to do more than you're comfortable with.
We have the experience and resources to create traffic-driving content for your social media networks.
While inbound marketing for social media may sound like an easy job, it actually requires many hours of research, planning, and development for the best social media content to be created. Infographics are one example of such content.
Infographics display interesting, field-specific information in a very visual format, making it appealing to social media users. When people view your infographic, they'll see your company's name on it, allowing you to drive more traffic to your website.
Infographics can take many hours to create, since large amounts of research, design, and promotion strategies go into them. It might be virtually impossible for you to regularly create professional infographics on your own! Thankfully, Inbound Marketing Inc. has a team of internet marketers and graphic designers who can create and promote infographics for you. This content can then be promoted on all of you social sites, and can shared by social media users all over the world.
Infographics are just one example of the content we'll create to share on your social pages. We can also create and link to blog posts, long-form content, micrographics, and company updates—all which will support the greater cause of increasing engagement with your brand.
To learn how we can improve your social media marketing and management, contact Inbound Marketing Inc. today.