Website Maintenance Services
Your website is never really done, but Inbound Marketing Inc. can make website maintenance less of a chore.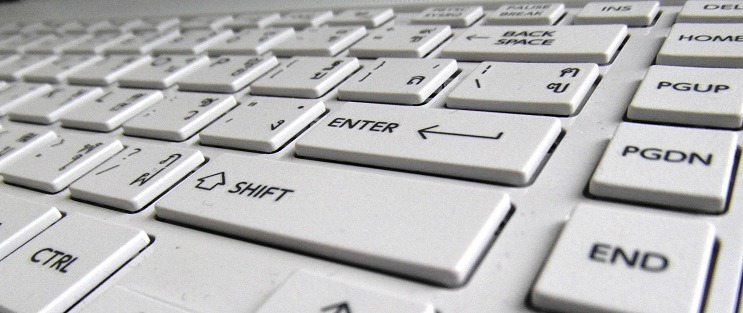 Once your website has been designed, developed, and launched, all you have to do is sit back and watch the traffic pour in, right? Not at all. Your website needs to be constantly updated, improved, and maintained if it's going to remain as dynamic and interesting as it was the first day it went online.
Many websites generate a loyal following by staying up-to-date on news and trends, as well as constantly engaging with their followers and customers. But this doesn't happen by magic: it's the result of regular maintenance and monitoring. Your website needs a strong maintenance program in order to keep your online marketing plans as effective as possible.
Inbound Marketing Inc. makes website maintenance easier and more efficient.
Keep your website up to date.
Perhaps you know which pieces of content on your site need to be updated, but you don't have time to do it. Or maybe you want to upgrade to new software or add new interactive tools, but you don't know how to do it. Inbound Marketing Inc.'s website designers and developers have the expertise to do all this for you.
When you're ready to update text and graphics, or if you notice bugs on your site, our customer dashboard makes it easy to reach out and notify our teams about the changes you want to make. They're available whenever you need them, and can update software, fix bugs, edit content, and ensure that your website is delivering the type of experience your customers expect.
Now, you don't have to worry about an outdated website impacting your online marketing strategies. We'll keep your website fresh and up-to-date, ensuring that customers keep coming back.