Website Redesign Services
Online marketing is full of second acts. Start yours with our website redesign services.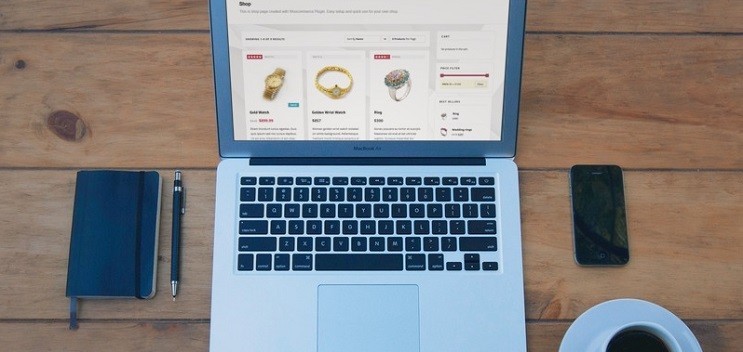 The one thing that stays the same about the Internet is that nothing stays the same. Websites change every day. Whether the copy has been completely rewritten or the design has been completely revamped, things are always changing.
Even if you think your original website design is the best one around, a website redesign is sometimes absolutely necessary. Your business might expand, your brand or logo might be updated, your company culture might change, or maybe your current design just isn't doing much for your online marketing strategy. There's no shame in redesigning your website, as long as you put it in the hands of the experts.
If your website needs a professional design to make it more effective, contact Inbound Marketing Inc to do the heavy lifting.
A website redesign can turn your good website into a great one.
There are all kinds of reasons why you might want to redesign your website. If you launched your website 10 years ago, you're probably using old web tools and want to update the design to look more modern, and change your code to follow the current best practices. Maybe you liked your design originally, but now you hate it. Perhaps your business evolved and the current design no longer meshes with your new brand image.
Whatever the reason, Inbound Marketing Inc. has the experience, skills, and talented team needed to give your website a makeover that will make you never want to look back.
We take your existing design and refurbish it to better represent your brand, highlight your products, and incorporate new interactive features that will make it more engaging. If you know you need a change but don't know where to start, we can help with that, too! Our consultants will set a new direction for your web design that revitalizes your website and brings your business back to life.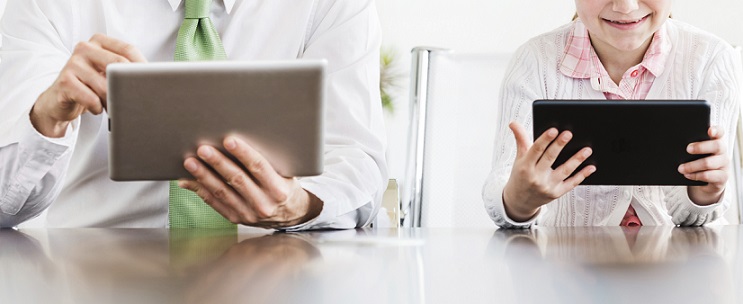 How does Inbound Marketing Inc.'s website redesign service work?
Our redesign process starts with you. We listen to you and take detailed notes—what you like about your current website, what you don't like, and what you want out of a redesign. We look at websites you admire, collect data from your existing website, and talk to your team to find out what the new website needs to make you happy.
Next, our designers will produce a rough mockup of the website design we have in mind for you. You can make changes to this design, or even suggest that we get rid of it and start over completely. After revisions are finished, we'll be ready to move into the next phase: the build phase.
The website will be built to your specifications, and on either the content management system (CMS) you already use, or on a new one we'll pick for you. You'll be kept in the loop at each stage of the build process, so you know exactly where things stand.
Finally, after the website is finished, we'll populate it with your data, transfer everything from the old design to the new one, and begin extensive testing to ensure everything works exactly as it should. Once you're satisfied—not before— we'll launch the new design for the world to see!
Professional Marketing and Redesign Services
Whether you need a big change or a small one, our website redesign professionals can walk you through every step of the way, ensuring the final product is exactly what you need to get your business back in the game online.
Image credit: Serge Kij