Conversion Rate Optimization (CRO) and Analysis Services
To find out what works in your marketing strategy — and what doesn't — call Inbound Marketing Inc. for reliable conversion analysis.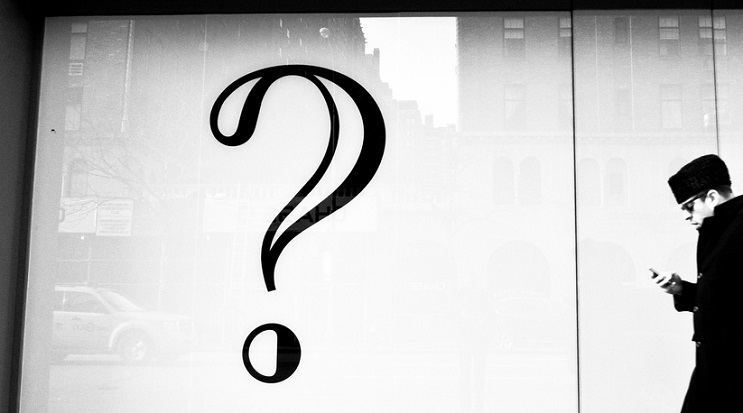 A successful online marketing campaign generates higher sales, increases revenue, and raises awareness of your company. Maybe your campaign is doing well, but do you know how well it's doing?
Why does one person click while another doesn't? Is one message more effective than another? Has your campaign earned more money than it cost? Conversion analysis is an inbound marketing optimization that provides the answers.
Unlike traditional media, which takes longer and costs more to implement, Internet marketing can be done in a matter of days or even hours. Plus, with the new spate of analytics tools, you can measure every aspect of your campaign, from content and graphics to the time of day when customers are most likely to convert. But it takes analytics experts to get a good read of the numbers. Inbound Marketing Inc. has analytics experts who can do this for you.
Want to know why your campaigns aren't working? We'll help you find out.
Most analytics solutions measure different elements of your campaign, and constant testing and optimizing makes subsequent ads more effective over time. But unless you have a strong background in or knowledge of analysis, it's hard to see the truth behind the numbers.
For instance, why does an offer resonate with certain demographics but not others? Why do some products sell more often at certain times of the day?
Inbound Marketing Inc. has the expertise to dig deep into your campaign results and determine what's working and what isn't. We can help you decide what you can do to derive even better results in the future. Not only that, but our experts can also measure activity on your website and provide insights into landing pages, interactive forms, and how people behave on your site and why.
Getting visitors, but not conversions? Inbound Marketing Inc. can help!
Getting traffic to actually visit your site is only half the battle. Many people could be visiting your site each day, but that doesn't guarantee online sales revenue.
To turn site visitors into paying customers, our conversion specialists will complete a marketing conversion analysis, and then optimize your website so the path from visitor to buyer is as accessible as possible for your potential customers. We can improve your website and customer conversions by cleaning up your website's design, making it more indexable by search engines, and updating your site's content. When visitors come to your website, they'll find an easy-to-navigate, professional site that they want to buy from.
Don't miss out on potential online customers. Contact Inbound Marketing Inc. today to learn how we can improve your conversion rates.
Photo credit: an untrained eye