Inbound Marketing for Banks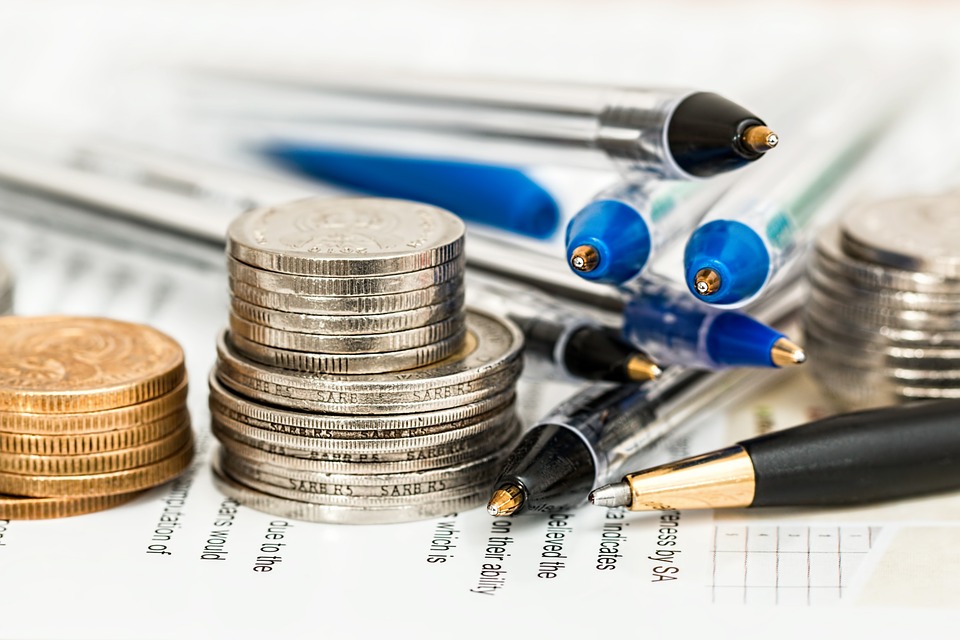 For most banks, inbound marketing is a largely underutilized tool. In fact, most financial institutions rely solely on traditional marketing methods, such as radio, TV, and newspaper advertisements. But with the rise of online and mobile banking, digital marketing strategies are more valuable than ever when it comes to financial services.
Online marketing provides banks with more opportunities to connect with potential customers. And it allows your institution to be present where they are searching online.
Why do banks need inbound marketing?
Inbound marketing helps banks better engage customers online and more fully understand their needs and interests. For banks, having a well-designed and responsive website, along with a blog and social media sites will help set your institution up for success.
In addition, providing your target market with helpful information and tools can go a long way when it comes to establishing trust with potential customers. You can also create a sense of community online and position your bank as a leader in the industry and your community.
Inbound marketing helps accountants create and maintain valuable relationships with potential clients, and it can drum up more business than traditional marketing efforts.
Inbound marketing strategies for banks
Let's take a look at a few common inbound marketing strategies that work well for banks.
Before deciding to do business with your bank, most people research their options online. SEO allows you to target keywords and phrases related to your business. When people search online for answers to their banking questions, your institution will show up ahead of the competition in search engine results pages (SERPs). And the higher you rank in search results, the more likely people will be to click on your website and find out more about the services you provide.
Pay-per-click (PPC) advertising allows marketers to select keywords and phrases they want their advertisement to display for, and if their bids are the highest, their ads will appear at the top of search results, above organic listings.
With PPC, you only pay when people click your advertisements. So if nobody clicks your ads, you won't pay a cent.
You might be wondering why you need PPC advertising if your site already ranks with SEO.
One of the main benefits of PPC advertising is that the results are instantaneous. As soon as an add it clicked to go live it does. And it immediately starts sending qualified traffic to your website. On the other hand, it can take several weeks to see results with an SEO campaign.
PPC is a great way for banks to drive traffic to their websites, while establishing organic rankings with SEO.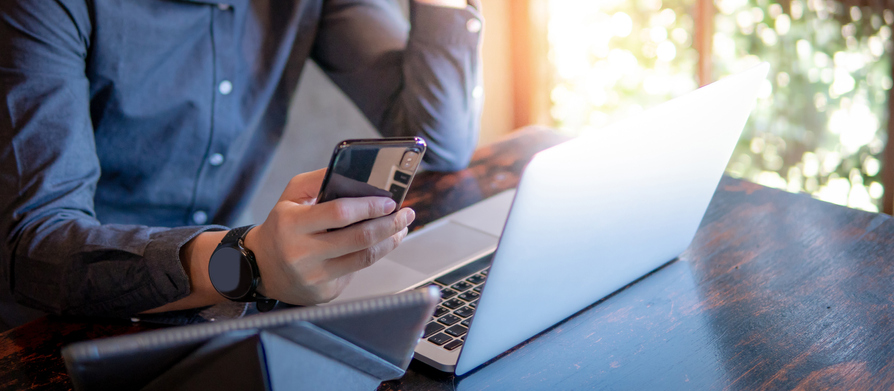 When it comes to the banking industry, consumers want an expert they can trust. Content marketing allows banks to position themselves as authorities in the industry. If you regularly publish articles on topics that resonate with consumers and answer their questions, they will be drawn to your site and engage with your content online.
Banks can also publish helpful content on social media sites, like Facebook and Twitter. You can use these sites to introduce people to your material and encourage them to find out more by visiting your website, calling, or stopping by for an in-person visit.
Learn more about Content Marketing
As a financial institution, you have plenty of opportunities to encourage people to sign up for your email newsletter. For example, you can collect email addresses when you set up a new account, and you can also include forms on your website for people to opt-in to receive email updates.
You can then send out regular email newsletters to keep people informed and engaged with your brand. In addition, you can send out interesting articles, as well as information about events and community outreach initiatives.
Learn more about Email Marketing
How do inbound marketing strategies benefit banks?
When it comes to banking, consumers have lots of options available to them, so it's important that your website stands out from the competition. Inbound marketing strategies contribute to a cohesive online experience, and provide visitors with the information they need to make informed decisions.
In addition, inbound marketing facilitates two-way communication and allows you to evaluate the needs of potential customers.
Plans from Inbound Marketing Inc.
Inbound Marketing Inc., a division of WebFX, is a full-service inbound marketing company.
Our plans are both affordable and incredibly efficient. When it comes to managing your online presence, we'll take the pressure off your company, allowing you to focus on what you do best, providing quality banking services to the community.
Interested in learning more about how inbound marketing strategies can benefit the banking sector? Contact us today to create a customized plan designed to meet your business goals.
Learn More About Inbound Marketing: