Search Engine Optimization
Not reaching the right number of people online? Search engine optimization services from Inbound Marketing Inc. can grow your reach beyond what you ever thought possible.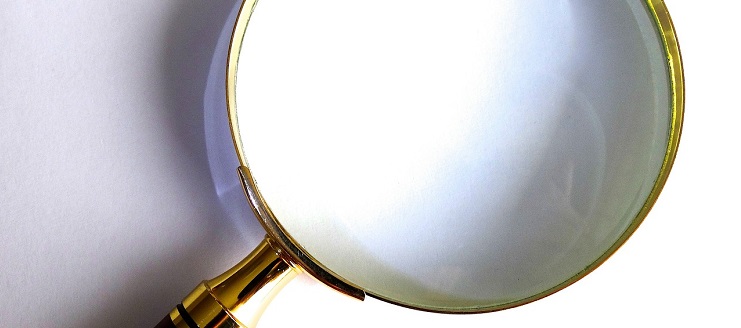 Search engine optimization—or SEO—may not seem like a crucial part of inbound marketing, but it is. That's because great content, no matter how amazing it is, still needs to rank highly on search engines to be discovered and consumed.
SEO is a series of processes, ranging from specific and highly technical one-time activities to ongoing behaviors and strategies, that are performed on a website. These processes all share one common end goal: to get your website to show up in searches for the keywords that are associated with your products, services, or brand name.
For example, let's say you run a business selling bumper stickers. Your Internet marketing company would use SEO to ensure that your website is found when someone searches the Internet for "bumper stickers," but also for related terms like "car stickers," "vinyl car stickers," or even specific phrases like "dog bumper sticker."
Inbound Marketing Inc. can catapult your site to the top of the search engines.
Backed by inbound marketing search engine optimization experts, our SEO agency can help propel your company to the top of the search engine results. If you're struggling to rank simply by producing content, or aren't getting the right kind of visitors to your website, we can help.
It isn't enough to simply put great articles and blog posts on your website, or sell amazing products from your ecommerce site. Unfortunately, because of all the competition on the web, you need proper optimization and a search engine-friendly site structure to get ahead. If you aren't doing everything you can to make your site show up in search, you may not stand a chance against your competition.
But you don't have to devote your valuable time and resouces to learning SEO. We can help. Our SEO services are affordable, and we can combine them with our inbound marketing services to create content that is both engaging and search engine-friendly.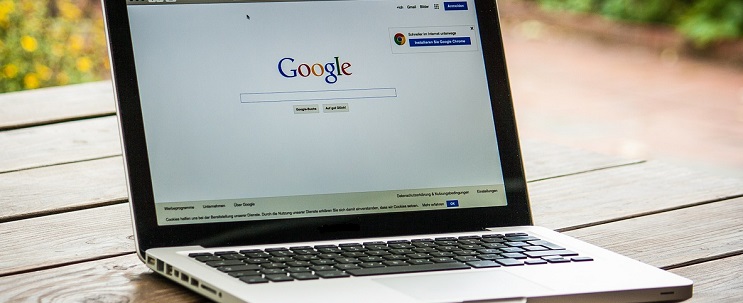 How does our search engine optimization process work?
As a premier inbound SEO service provider, we start every SEO plan with research. Our SEO experts thoroughly research not only your website, its ranking, and its visibility in search, but also your competitors, your industry, and your targeted keywords. We put together a comprehensive report of all of these factors, so you know where you're starting from—and what it will take to get you to the top.
After our research is completed, we'll create a plan to address any weaknesses found on your website, like missing meta descriptions, title tags, weak content, or HTML problems. We'll tackle these quickly to get your website in the best shape possible.
Next, we'll use the research on the keywords you want to rank for to create compelling content that targets these words and phrases directly. This might involve writing articles, creating a content marketing plan, or starting a blog. Google loves fresh, keyword-rich, engaging content, so this is what we'll aim to deliver.
Finally, we'll deploy more advanced SEO tactics, like link building, to further enrich your site's authority and boost your appearance in search engine results. This will give you everything you need to outrank your competitors and become the dominant business in your industry.
Don't let your competitors steal the show.
You should spend your time doing what you do best: running your business. Let us do what we do best, and that's SEO.
If you want to outrank your competitors and make more money online by increasing your visibility in search results, contact us today using the form below for a free quote on our SEO services. We'll be happy to show you how we can use proven inbound marketing search engine optimization tactics and strategies to grow your online reach beyond what you ever thought possible.