Inbound Marketing for Schools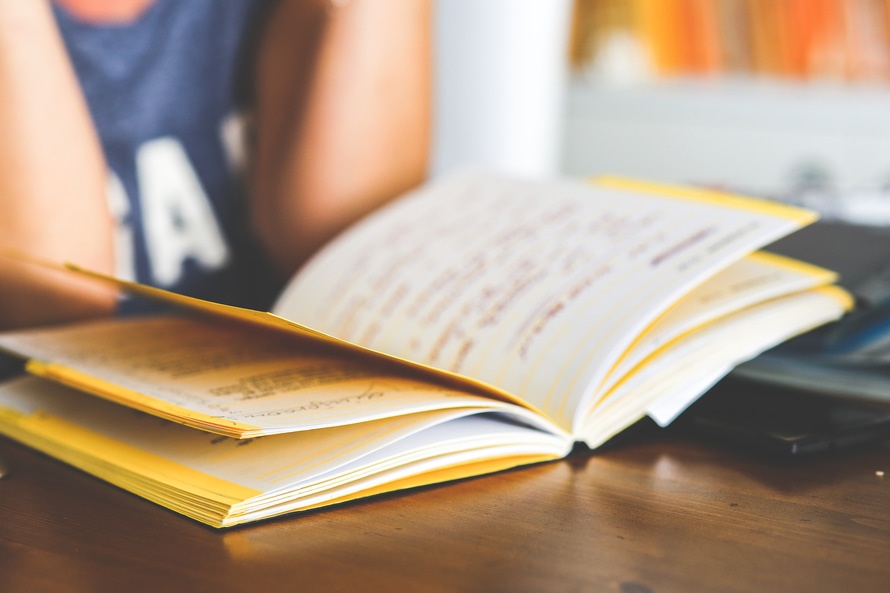 Is your private school, college, or university looking to acquire new applicants? Traditional marketing methods, such as billboards, direct mail, and radio ads are expensive and don't provide a great return-on-investment (ROI).
On the other hand, inbound marketing allows you to reach prospective students and their families where they're searching online. And you can provide valuable content that helps them find out more about your facility and programs.
Without inbound marketing, your school may not show up in search results, and potential applicants may never find you.
Why do schools need inbound marketing?
Many prospective students and their families begin the school research process online. Using inbound marketing, schools can produce content that resonates with them.
For example, when someone searches for a school in their area, your institution should appear in search results. And potential applicants should be directed to helpful content that aids their search and encourages them to find out more about your school.
It's also relatively easy to track the return-on-investment (ROI) of inbound marketing strategies, allowing schools to maximize their budgets.
Inbound marketing strategies for schools
Keep reading to learn more about how inbound marketing strategies work for schools.
Search engine optimization (SEO)
Search engine optimization (SEO) is the process by which websites are optimized to rank higher in search engine results pages (SERPs) for targeted keywords and phrases. In other words, websites that employ quality SEO strategies will generally rank higher than those that don't.
Schools can use SEO strategies to optimize content so that it contains keywords or phrases that they want to rank for in search results. If you want your school to rank for a particular term, you should include it in appropriate places on your website.
Without SEO, your school runs the risk of not showing up in search results.
Pay-per-click (PPC) advertising
In addition to establishing organic rankings with SEO, schools can use paid advertising to attract more traffic.
With pay-per-click (PPC) advertising, schools can select keywords they want their advertisements to display for, and if their bids are among the highest, their ads will appear above organic results when people search for that keyword or phrase.
One of the major benefits of PPC is that results are instantaneous. Unlike SEO, which can take weeks to take effect, PPC advertising can start sending traffic to your site the day you decide to start using it. So if your school is looking for a quick and easy strategy to boost enrollment, PPC is a great option.
Social media
Social media is an effective way for schools to engage potential applicants, since a large majority of their target audience is active on social media.
Establishing a presence on social media allows you to connect directly with potential applicants. However, you can't just set up a Facebook site and expect the applications to start flowing. Instead, you should link to your social media sites from your website to ensure that people will be able to find your social media pages.
You can also ask students to like your pages so they show up in the feeds of family and friends. In addition, you can launch advertising campaigns that target a specific age range of potential students.
Schools can also use social media to post links to new content on their websites and encourage conversations and feedback.
Content marketing
Content can attract new visitors and potential applicants to school websites.
Content marketing should provide some type of value to readers. School blogs may focus primarily on news or events, but they can also supplement their content marketing efforts with whitepapers or a series of downloadable guides. These resources both draw in potential applicants and reinforce your SEO strategy by giving search engines more information to index.
Videos are also a powerful form of content marketing, and they give potential candidate an inside look at your institution. Many schools produce video tours or interviews with faculty and students. You can share your videos on social media, as well as your website and YouTube. Additionally, videos can also contribute to lower bounce rates, meaning that people will stay on your site longer to watch your content.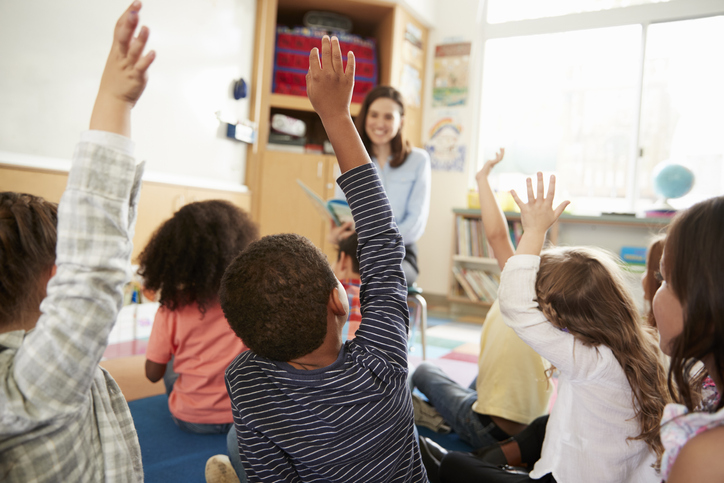 How do schools benefit from inbound marketing
Inbound marketing attracts prospective students to your school with helpful content that anticipates and answers their questions.
Today, more than ever, people are relying on the Internet to find private schools, colleges, and universities and determine if they are the right fit. With inbound marketing, your school can be present where people are searching online.
Inbound marketing also establishes your school as a credible source, encouraging prospects to contact your admissions office and schedule a visit.
Without inbound marketing, your school may not show up in search results, and applications will likely decrease. So make sure your school is visible where potential applicants are searching online, and boost enrollment with inbound marketing.
Ready to learn more?
Interested in learning more about how inbound marketing can help your school attract more qualified applicants? Contact Inbound Marketing Inc. today. We'd love to work with you!