Professional Website Design Company
Your website introduces the world to your business. Inbound Marketing Inc's website design services help you make a good first impression.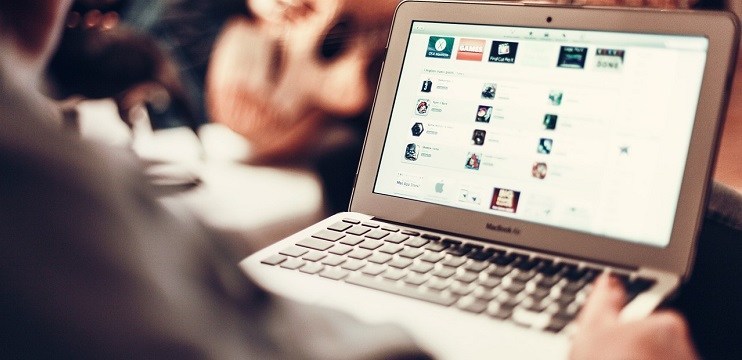 Your website is the center of your online marketing plan. Every ad, blog, tweet, and email is created to bring people to your site and keep them there as long as possible. But if they're going to stay there, they have to like what they see.
Your website has to convey every aspect of your business, from the products and services you offer to the image you want to create. It also has to look good, be easy to navigate, and encourage people to interact with your business. But this is only possible if your website design presents relevant content in an attractive, engaging, functional way.
That's where our inbound marketing website design services come in.
Don't let your business or your customers down.
There are a lot of moving pieces to website design. There's the color scheme, the logo and other visual elements, the layout of sales copy and other content, and the ability to transition freely from one feature to the next. It takes time to make all of these pieces work together.
A professional business website design doesn't happen overnight, and it certainly doesn't happen without knowing exactly what makes a site work. Should the success of your website be based on guesswork?
Inbound Marketing, Inc.'s team of web designers use their skills, knowledge, and expertise to create compelling, eye-catching website designs. They understand what consumers want in an online experience, and they have the expertise to incorporate it in your site. They'll work with you to create a look that attracts your target markets, meets your goals, and solves your problems. They can either start from scratch, or take your existing visuals and content and format them for new, refreshed online marketing campaigns.
Websites designed for the best mobile experience possible.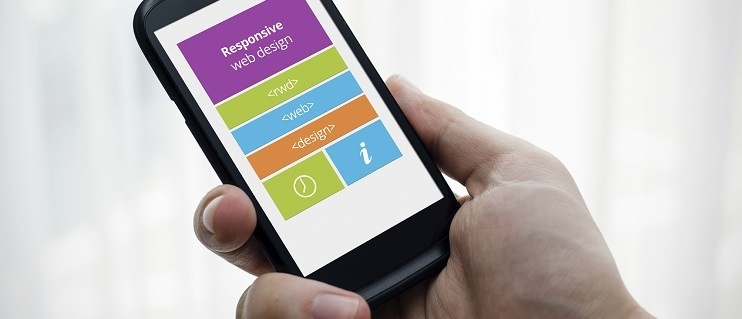 All websites designed by Inbound Marketing Inc. are responsive right out of the box. Responsive design allows your website to display its content properly on screens of all sizes, whether your visitors are using a smartphone, tablet, or desktop with a large monitor.
Our websites are designed with mobile in mind. The number of people who rely almost solely on their mobile devices to research products, make purchases, or contact companies is growing every day. A responsive website ensures that you don't inadvertently drive these visitors away—and ensures that your site will be ready for the future, no matter what kinds of devices are released next.
To learn more about the award-winning inbound website design services we can offer your business, contact Inbound Marketing Inc. using the form below. We'll get back to you within 24 hours to start your new web design project.