Lancaster, PA Website Design Company
Don't let an out-of-date website design hold you back. Get in touch with the experts at Inbound Marketing Inc. to find out how a fresh take on your online presence can grow your Lancaster area business exponentially.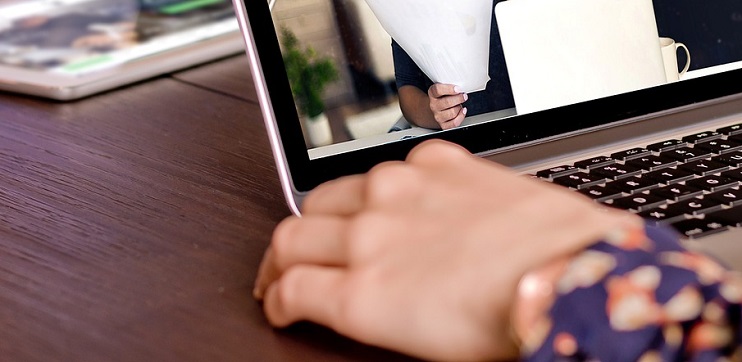 Whether your company markets nationwide, globally, or just close to home in Lancaster, PA, you likely have one important thing on your mind: growth.
As more and more potential customers and leads shift their research and buying process online, it's crucial to have a website that reflects your company's professionalism, values, and purpose. If your website looks outdated or isn't compatible with current devices, visitors may develop an inaccurate perception of your company. And that, in the long run, might do more harm than good.
Inbound Marketing Inc. is a full-service web design and Internet marketing company that specializes in giving its clients the online presence they need to grow their businesses. We've been helping central Pennsylvania businesses just like you succeed for many years. And we're ready and willing to design a new website for you, too.
The challenge of finding a web design partner is a big one.
Finding reputable, reliable Lancaster web design firms can be challenging. It's especially difficult if you don't know what you really want – you don't know what kind of direction to give, or what questions to ask.
Fortunately, Inbound Marketing Inc. is a partner that aims to make the process as easy as possible for you. We start every web design process with a questionnaire that asks you about your business, the websites you like, the type of message you want your site to convey, and the functionality it needs to have.
Additionally, we have fair pricing that is based on years of experience, and designed to give you the best value possible. We offer monthly plans that can be stopped any time, and don't require you to sign up for five or six years with the same company. And the website that we create belongs to you – if you choose to sign up with another partner, you'll have full control of all of your files and the website.
Amazing design backed by phenomenal marketing.
What makes our Lancaster web design firm isn't just our web design experience. We've created cutting-edge designs for local businesses that have resulted in dramatic increases in new business. We've also taken the crucial step of packaging responsive design into all of our new web design packages, so that your new web design will be mobile-friendly from day one.
But what really sets us apart is our world-class marketing. We build a solid search engine experience into each one of our designs. Each site we create is optimized for high rankings, with copywriting targeted to the keywords and phrases you select as the most important.
When you partner with Inbound Marketing Inc., you're getting much more than a design firm that will give you a brand new website. You're getting a full-service marketing firm that can give you an incredible web presence designed to reach the Lancaster area and beyond.