Mobile Application Development Services
Consumers are travelling more. Inbound Marketing Inc's mobile application development solutions travel with them.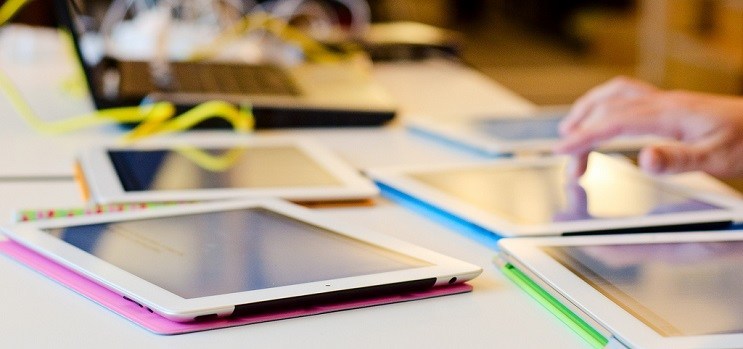 Tablets, phones, and other mobile devices are now outselling desktops and laptop PCs. If you visit any app store, you'll see just how many apps are available for consumers to use when they're on the go.
If your online marketing efforts are going to gain traction, you need a dynamic, interactive mobile app that reaches your customers wherever they're living, working, and shopping.
What are people looking for when they're out and about? Do they want a great deal? A good meal? Or do they just want to keep up with the latest news and gossip? Maybe you have a great idea for a web application, but you don't know how to put it together.
Don't keep those great ideas to yourself. Share them with Inbound Marketing Inc and make your app a reality.
Have an app idea? We'll help you bring it to life.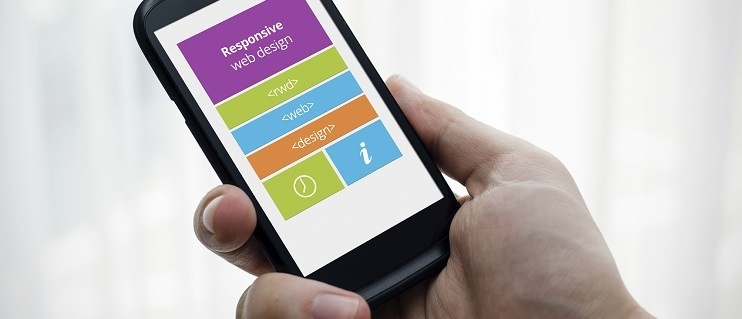 The number of mobile users is rapidly growing, while iPhones, Android phones, and Windows phones are becoming more sophisticated and powerful. This combination has made mobile devices a vital part of daily life, which, in turn, makes mobile solutions vital to your business's success. Inbound Marketing Inc. has the know-how to create these apps and mobile solutions for you.
Our mobile app developers work with you to create an app that keeps your customers engaged and helps promote your business. They'll help you determine what kind of app fits your particular business, and which features and interactive tools will create the kind of user experience your customers will love. Our mobile apps are formatted for all kinds of devices, so your business reaches customers across the mobile spectrum.
Photo credit: Arne Kuilman