Harrisburg, PA Website Design Company
A Harrisburg business needs much more than a good logo and a solid business plan to succeed online. To attract the most customers or leads, you need a website design that will blow your competition out of the water.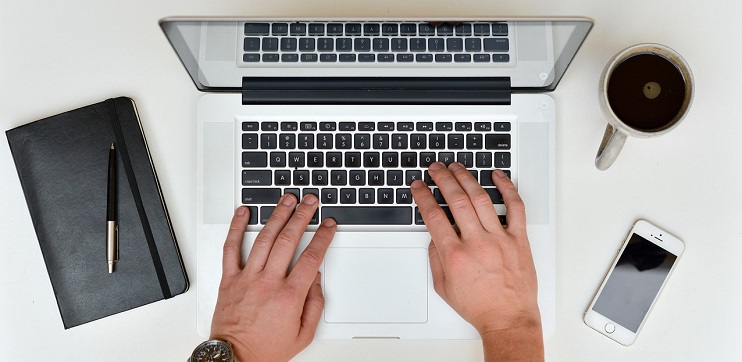 Whether you're located in Midtown or in a nearby city like Mechanicsburg, finding a reliable Harrisburg web design agency to handle your needs can be tough. But there's one company that can meet all your needs, and it's this one: Inbound Marketing Inc.
We design incredible websites for Harrisburg area companies.
Do you have an upstart restaurant on 2nd Street? Or are you operating a seasoned ecommerce company out of your warehouse just off of 83? No matter where you're located or what you do, Inbound Marketing Inc. can help you grow your business, attract more customers, and increase your revenue.
Customers know they have choices, and if they don't like the look of your website, they're happy to choose your competition instead. Don't lose sales just because your website isn't up to date. Rely on the expertise of a reputable design company to create an online presence that will draw visitors and customers in, not send them away.
With more than 500 clients both close to our home in Harrisburg and spread out across the world, Inbound Marketing Inc. has helped businesses of all sizes grow their revenue and attract more leads with the power of beautiful, modern, mobile-friendly web design. And if you need our services, we're ready and willing to help you, too.
Don't choose just any Harrisburg web design company.
Sure, you could do a search and pick the first company that comes up. They might design you a good-looking website. But what kind of experience do they really have? What do their clients say about them?
Your website should mean much more to you than "that thing you put online to get people to your store," or "the way people find your phone number." Your website is the way that potential customers and leads will find out about your business, and decide whether or not you seem trustworthy. If your site doesn't look reputable, they won't think you're reputable, either.
So then, along those same lines, why would you work with just any website design company? If they don't seem reputable or trustworthy, what kind of website will they design for you? Will it really do what you want it to? Will it really represent your brand?
Do your research. Choose a company that employs expert web designers, Internet marketers, and knows Harrisburg inside and out. Choose a company that runs its business in the heart of the city, and calls Harrisburg home the same way you do. Choose Inbound Marketing Inc., and you'll never have to go searching for another web design firm again.
Ready to blow your competition out of the water? Give our design experts a call or contact us online today to find out how we can create a brand new online presence for your business.