Microsite Design Services
Want to build an engaging microsite? Let Inbound Marketing Inc take the load off your hands.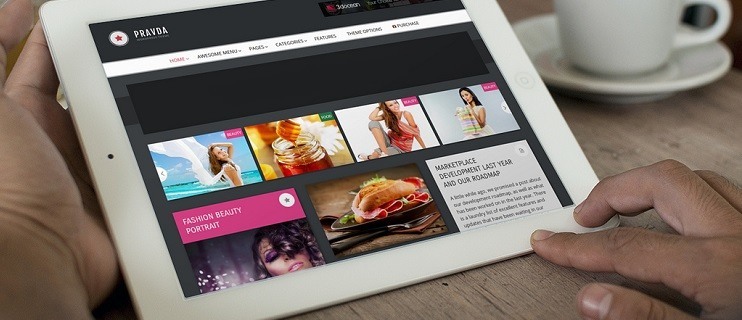 No matter how dynamic and targeted your website, sometimes you need something even more targeted for your key customers. Microsites are built around a specific brand name, product, or demographic. Your online marketing can become much more targeted and profitable as a result of a microsite.
Could a microsite separate one niche market or product from all the rest? Or could you accomplish your goals with a specialized landing page instead? If you want certain customers clicking on specialized sites, Inbound Marketing Inc. will help you figure out what you need and how to bring it to the right audiences.
Start thinking smaller to grow your business bigger.
Most online marketing strategies give little attention, if any, to developing microsites. And yet, these can be some of the most effective ways to deliver micro-targeted messages to your most loyal and profitable segments. Inbound Marketing Inc. is here to help you build microsites for your business.
If you have a line of business or a new product that you really want to emphasize, talk to our team of experts about your goals and your ideas for reaching them. We'll develop a strategy to get your message in front of your key consumers, including the right mix of highly targeted pages on a microsite.
Our designers and developers will create experiences that resonate with customers, and our content experts will create messages and headlines that will bring them in. With our expertise, your small sites will deliver big results for your business.
Image credit: Serge Kij