Interactive Website Design Company
If your website seems to be standing still, liven it up with Flash design from Inbound Marketing Inc.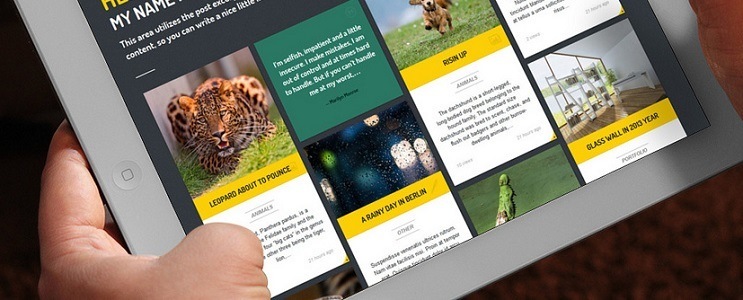 Websites need to be as interesting and interactive as the people who visit them. The most popular website designs are those that feature sounds, videos, slideshows, animation, and other eye-catching features. Not only that, but the most successful online marketing programs are those that use these animated features rather than still text and photos.
Flash design is the secret to bringing your website to life, but it takes a sure hand to use Flash properly. There's no crash course in Flash design, but even if there were, why spend endless hours and dollars figuring out how to incorporate multimedia into your website when there's a great team out there that can do it for you?
Inbound Marketing Inc. is that team.
Turn your website into a great multimedia experience.
You want your visitors to find your website interesting and exciting, but you know that they won't be excited by static pages that don't move or change. But if you don't have the know-how to add the bells and whistles your website needs, Inbound Marketing Inc. is here to help.
We start by talking to you about what you want your website to offer. Do you want videos or animation? Our Flash design experts work with you to decide what kind of content is best for your pages. They then put your ideas to work, implementing Flash features that meet your marketing and content goals while also engaging your visitors, promoting your products and services, and making visitors want to come back for more.
Photo credit: Serge Kij