Our Internet Marketing Results
See a sample of the results we've achieved for our clients.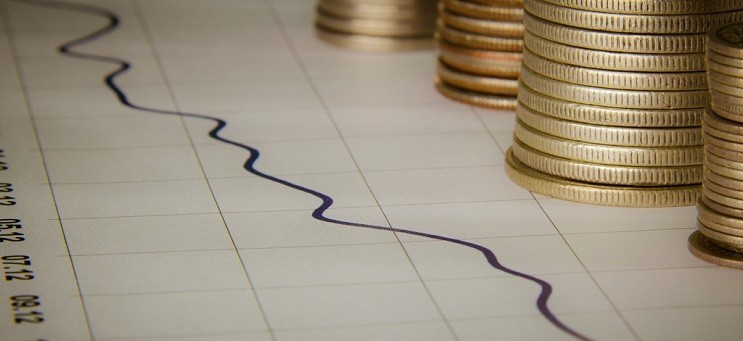 At Inbound Marketing Inc., we believe in growing our customers' websites through proven inbound marketing methods. We monitor and track changes in search engine traffic, customer conversions, and clicks on PPC ads. We design beautiful websites that keep your customers coming back for more, and perform social media campaigns that keep them engaged and interested. To put it simply: we get real results.
Want a sample of our results? This page will give you the proof you need to choose us as your Internet marketing partner. These customers have experienced success by working with our marketing experts—and if you sign up with us, you could be one of them, too.
Search Engine Traffic:

| | | |
| --- | --- | --- |
| Client | Percentage | Timespan |
| Ceramcor | 102% | over 90 days |
| Wakefield Research | 142% | over 90 days |
| Yale Chase | 89% | over 90 days |
| Katherman Briggs & Greenberg | 224% | over 90 days |
| Chemfree | 1475% | over 90 days |

Conversion Metrics:

Client
Comparison
Comet Pumps
From 2 Web leads/month to

~25 Web leads/month

AcneWizard
Email newsletters increase daily revenue by

400%

and conversion rate by

200%

Ask The Medical Specialist
Conversion optimization increased conversions from none in 3 months to

~2 conversions/day

Bortek Industries
Decreased bounce rate site-wide by 31%

Website Conversion Rate:

| | |
| --- | --- |
| Client | Percentage |
| One Call Rentals | 111% |
| Keystone Collections | 85% |
| Ambassador | 63% |
| Sweeperland | 116% |
| Cleveland Brothers | 37% |

Pay Per Click - Click Through Rate:

| | | |
| --- | --- | --- |
| Client | Percentage | Timespan |
| Switchname | 300% | over 14 days |
| Cadd Works | 1000% | over 90 days |
| Sweeperland | 55% | over 90 days |
| Dover Downs | 26% | over 90 days |
Photo credit: Ken Teegardin