York, PA Web Design Company
Attracting new customers in the York area takes more than the right business name. It takes a professionally designed website that says "this is what I do." With Inbound Marketing Inc., that's exactly what you'll get.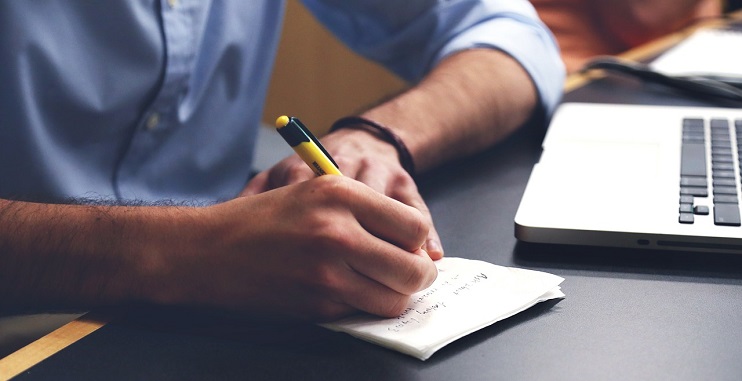 Finding the right web design company to work with can be a challenge. There are so many agencies to choose from, and they all have different packages, pricing, and standards. They all promise results, but how can you know which ones will actually deliver?
Fortunately, with Inbound Marketing Inc., you never have to second-guess. Our York web design experts have the know-how and experience to give you a professionally designed website that will draw in more customers than ever before. Backed by years of experience working with clients just like you, all businesses local to the central Pennsylvania area, and our Harrisburg SEO experts, we have what it takes to successfully grow your business online.
Don't settle for mediocre web design. Our design experts deliver professional-grade results on a small business budget.
We know you're a central PA business owner trying to save time and money. You have employees to pay, a company to run, and you probably still want to have enough time to catch an Eagles game (or the Ravens, if you're into that) on Sunday. But just because you're conscious of your expenses doesn't mean your website has to look outdated.
Inbound Marketing Inc. can deliver amazing web design for York businesses on a budget. We can take your ideas, mockups, style guide, or sketches and turn them into reality. And we can do it all on your deadline, using your existing web host or graphics.
If you're trying to grow your business, you won't be able to do it with a mediocre website. Turn to our York web design experts to get a site that impresses instead.
Amazing design backed by the best marketing in the industry.
When you partner with us, you get way more than incredible web design. Inbound Marketing Inc. backs our web design with search engine optimization (SEO) that is unrivaled in the marketing industry, ensuring your York area business is easily found by those searching for it online.
Whether you're trying to appeal solely to those in the York, Dallastown, Red Lion, Windsor, or Hellam areas who may be in the vicinity of your storefront, or are trying to grow an online storefront or ecommerce website, we can help you. Our SEO plans will give you the kind of website you need to rank higher in searches, target better keywords, and grow your site traffic like never before.
We also offer advanced inbound marketing plans for customers who are looking to tap into the power of content marketing, social media, and everything else that the Internet has to offer. Whether you're a well-established York business or new to the scene, we can give you the power to grow, and grow, and grow.
With Inbound Marketing Inc.'s help, your website will fuel your growth so you can reach all of York County – and beyond. Contact us today to find out what kind of results we'll deliver for you.