Inbound Marketing for Business-to-Business (B2B)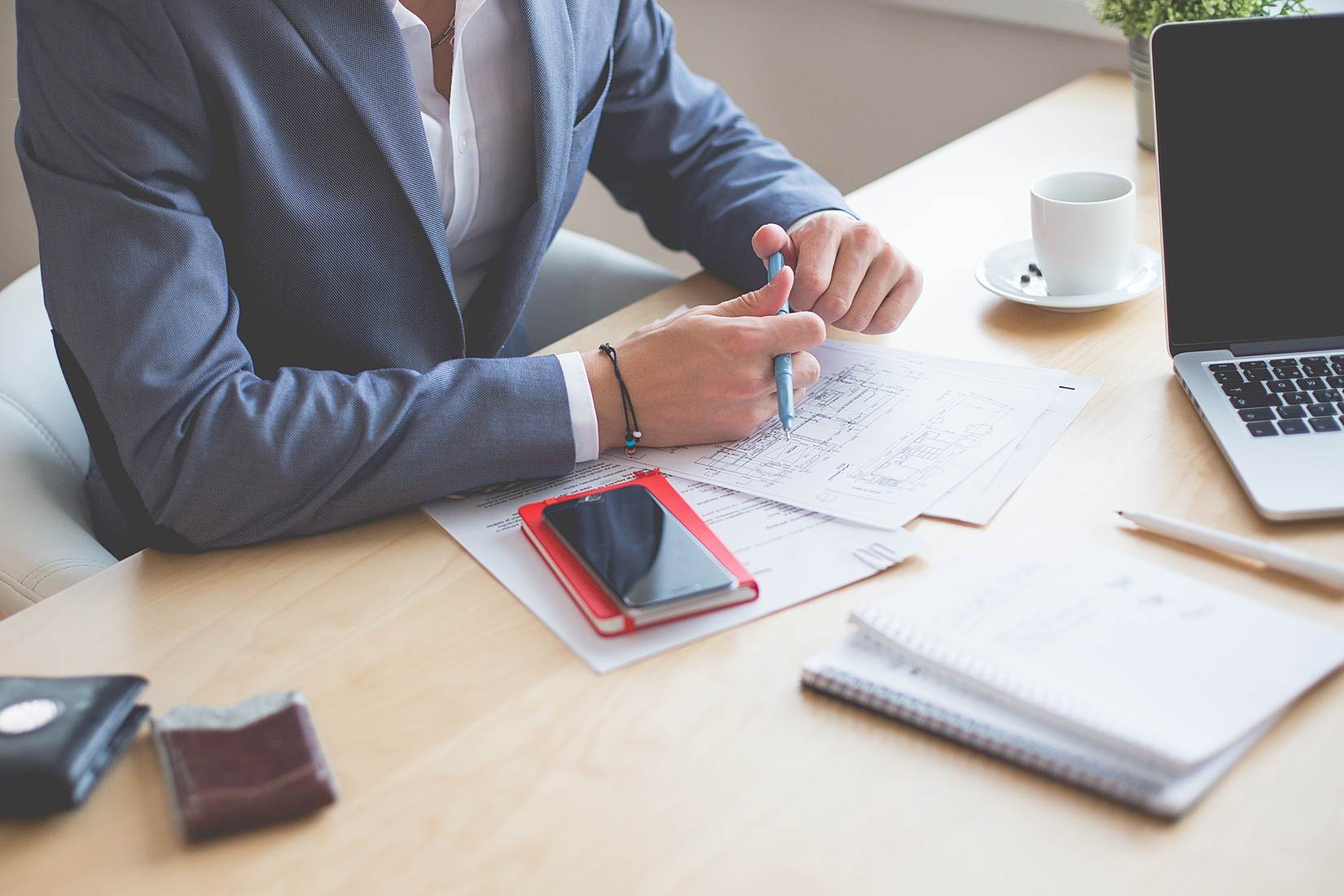 Inbound marketing helps potential customers find your company online—and the same strategies apply when your customers are other businesses.
Today, more than ever, people are turning to the Internet to research their options before purchasing products or services. And business-to-business (B2B) companies can use inbound marketing to achieve their business goals quicker and more efficiently.
With inbound marketing, you can ensure that your marketing efforts reach businesses that are interested in purchasing your products or services. Rather than "selling," inbound marketing focuses on getting your message in front of an interested audience—qualified businesses looking to purchase.
Why do B2B companies need inbound marketing?
Before committing to a product or service, many potential clients research their options online, and B2B clients are no different.
With inbound marketing, B2B companies can effectively market their products online, attract new leads, and increase their revenue online. So when someone searches for a particular product or service in their area, your company will rise to the top of search results.
Inbound marketing strategies for B2B companies
Let's take a look at some common inbound marketing strategies and how B2B companies can use them to improve business.
Search engine optimization (SEO)
Search engine optimization is the process by which websites are optimized to rank higher in search results for targeted keywords or phrases.
While SEO is important for any company with an online presence, it's especially necessary for B2B companies because they generally sell larger products and services that can't be sold online.
In order for people to feel comfortable contacting your company, you need to develop an effective online presence that engages users and prompts them to contact your business to complete the sale.
Also, many B2B clients are constantly on the go, rushing from business meetings to conferences. It's important to make sure your website is mobile-responsive, allowing potential clients to access your information at any time.
Pay-per-click (PPC) advertising
With pay-per-click (PPC) advertising, companies can select the keywords and phrases they want their ads to display for, and if their bid is the highest, their ads will display at the top of search results, above organic listings.
A major benefit of PPC advertising is that companies don't have to wait for results. As soon as ads are clicked to go live, they go live and start driving qualified traffic to your website. PPC is a great way to maintain a presence in search results while you establish organic rankings.
Content marketing
Content includes everything from blog posts and web pages to infographics and videos. Your content marketing strategy should pull your website into your marketing efforts with information that is both interesting and beneficial to your target audience.
You can also conduct keyword research to determine what words and phrases people search when looking for your products online. Then, you can incorporate those terms into your content to ensure that it ranks in search engine results.
Once you have a solid content marketing strategy in place, you can share your latest posts on social media sites like Facebook and Twitter.
When businesses research their purchase options online, your company should appear in the top results, and if you publish helpful resources that guide in their information search, your company will skyrocket to the top of their list of options.
Social Media
Social media isn't just for B2C companies. A lot of B2B companies are diving headfirst into social media, and it helps them increase both traffic and leads.
Using social media, B2C companies can gain valuable insights into the needs of their clients, helping them create both content and products that better meet their needs.
You can share a wealth of information on social media, including industry trends, new offerings, and company events.
In addition, your social media followers can like and share your content with their network.
How does inbound marketing benefit B2B companies?
Inbound marketing helps B2B companies attract clients before their clients are even ready to make a purchase decision.
By maintaining a presence where potential clients are searching online, inbound marketing helps B2B companies generate and convert more leads.
So if your B2B company is looking to attract more business, consider inbound marketing strategies, designed to take your business to the next level.
Plans from Inbound Marketing Inc.
Want to learn more about how your B2B company can use inbound marketing? At Inbound Marketing Inc., our team of inbound marketing specialists is ready to help.
Contact us today to design a full service inbound marketing plan designed to meet the needs of your business.