Full Service Inbound Marketing Plan
Why painstakingly select individual marketing services from multiple companies when Inbound Marketing Inc. has a full service plan?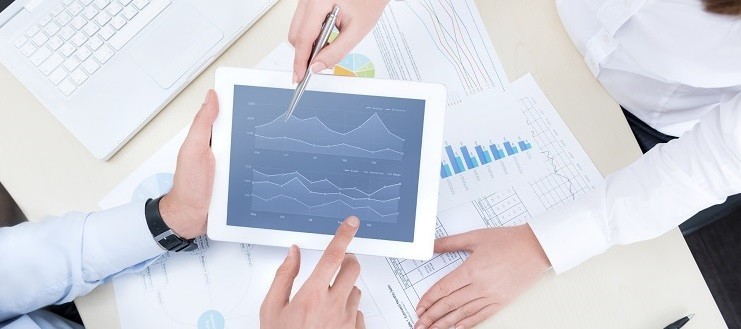 It might seem a lot easier and more affordable to pick and choose different services for your online marketing strategy. Maybe you think you don't need an email marketing program, or you have so few social media followers you think there's no point in updating your Facebook Page.
Here's the problem with that approach: Internet marketing is integrated marketing, and integrated marketing doesn't succeed if everything is done in pieces. If you leave out certain elements, or scatter your marketing strategies among different service providers, you'll have a hard time developing a comprehensive strategy that covers the entire marketing spectrum and does it efficiently and cost-effectively.
Inbound Marketing Inc's full service plan is the solution to all of these problems. Our comprehensive online marketing package covers the entire spectrum of inbound marketing, is cost-effective, and is incredibly efficient, allowing you to develop a marketing strategy that is easy to follow and hassle-free.
Why choose a full service inbound marketing plan?
Maybe you have an online marketing plan in place, but you're not getting as much out of it as you had hoped. Or maybe you've just started your business and want to get it off the ground the right way.
Our full service plan covers everything you need to implement a marketing strategy that drives sales, attracts customers, and turns your fledgling business into a formidable market competitor.
The full service plan is great for any kind of website. Whether you own an ecommerce site, a B2B website for lead generation, or any kind of website in between, this all-inclusive inbound marketing plan has everything you need to attract more site visitors, get more conversions, and make your website visitor-friendly.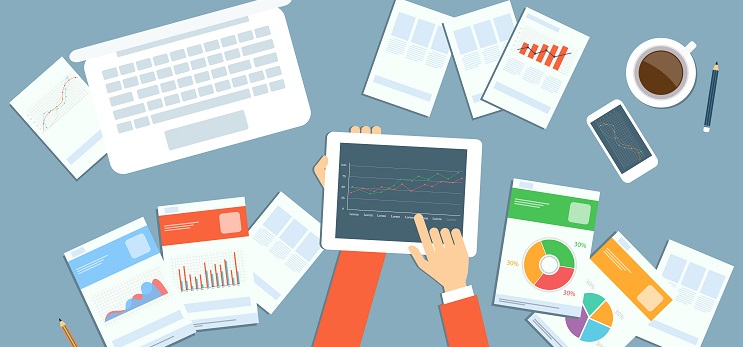 What features are included in the full service inbound marketing plan?
Our full-service package includes everything but the kitchen sink—heck, we'll even throw that in too! From web design and development to inbound marketing consulting, our full service plan is an all-inclusive package featuring every online marketing service we have to offer.
Our full service plan includes the creation of a customized marketing strategy for your business, website design or redesign, email and social media marketing, content creation, and SEO. As your dedicated Internet marketing partners, we'll help you come up with the right strategies to promote your business, create content that resonates with potential customers, and give your website and social pages a makeover.
Don't need everything we named? No problem: we can customize the plan to match your specific needs. Inbound Marketing Inc. doesn't deploy cookie-cutter service packages for our customers. We believe in creating truly customized plans that give you everything you need—but not what you don't. This keeps your plan cost-effective and your marketing budget on track.
Inbound Marketing Inc. is your long-term inbound marketing partner.
We won't leave you high and dry after we've implemented your marketing strategy, either. Our specialists will continually manage your website's activity and marketing strategies to ensure your campaigns are operating smoothly. If we think a change in your online marketing approach is necessary, we'll always contact you to discuss it first.
Instead of worrying that something is missing in your marketing strategy, turn to Inbound Marketing Inc. and know it's all being done for you. From SEO to social medial, we can create long-term strategies that propel your website into the spotlight. By working with us, you'll never have to wonder if we can help you with your new strategy, because the answer will always be "yes!"
Call us today at 888-675-9886 to get a quote for your customized full service package, or fill out our free quote form in the link below. We'll respond in 24 hours to let you know how to get started.