Ecommerce Web Development Company
Your website is your best sales rep. Inbound Marketing Inc.'s ecommerce solutions make it your most profitable one, too.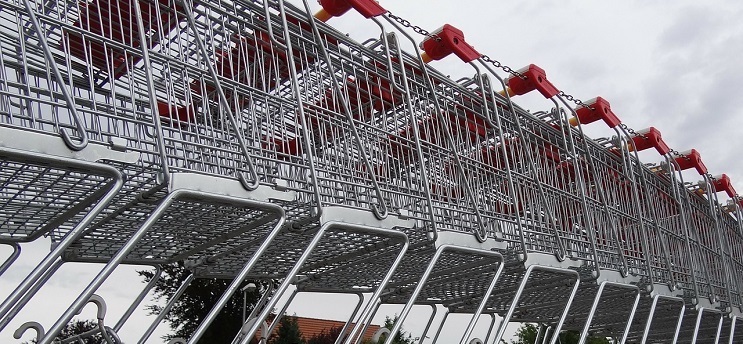 The number of consumers ordering products directly from manufacturer or retail websites has exploded over the last few years. Even big box stores that pride themselves on heavy foot traffic have found new life—and higher revenues—from online marketing and ecommerce stores.
Of course, your success depends on having the right ecommerce tools to enable fast, hassle-free purchases, as well as solutions and strategies that turn each page of your site into a sales driver. Without these important elements, your ecommerce website won't meet its full sales potential. However, it can be confusing to know what kinds of tools to implement.
Luckily, Inbound Marketing Inc. is here with the right ecommerce solutions and guidance for your business.
Use your website to close more sales.
You already know that your website is great for product sales and lead generation, but our ecommerce inbound marketing solutions can take your efforts all the way to the conversion and selling stages. Our experts will review your business and the customers you're trying to reach. We'll then develop a set of strategies that lead to better targeting, less abandoned carts, and more clicks to key landing pages.
Our experts also use their online marketing and consumer insights to develop solutions that make the purchasing process easier as well. Their solutions will help customers navigate your site, find the products they're looking for, and buy them in a few simple clicks. With the right ecommerce solutions, your website will be open for business 24-7.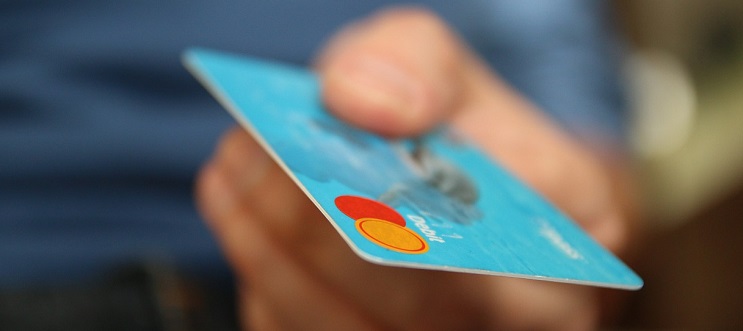 Optimize your online store for the best mobile experience possible.
With more and more customers shopping from their smartphones and tablets, mobile-friendly ecommerce web design is crucial. All websites designed by Inbound Marketing Inc. are responsive from day one. This means that your site will display properly—and allow smooth transactions—on all devices, no matter how big or small their screens are.
Ecommerce sites that aren't properly optimized for mobile shoppers can lose customers quickly. Don't miss out on sales because your website isn't mobile-friendly. With responsive ecommerce design and development from Inbound Marketing Inc., you'll keep more customers and generate more leads than ever before.
Partner with a professional ecommerce website development company
Of course, a beautiful website won't mean anything if your customers aren't able to find you online. That's why we back our ecommerce development projects with solid search engine optimization (SEO) strategies, ensuring your new site ranks as highly as possible—and for the searches customers are actually making to find you.
Competition is fierce online. That's why we use proven SEO strategies that will help your new site rank better than your competitors. From keyword research and on-page optimization to advanced strategies like link building and long-form content, we'll do whatever it takes to get your online store above the rest—and more customers lining up to buy from you.
Ready to learn how we can help your ecommerce website become more profitable? Call 888-675-9886 or fill out the contact form below to get in touch with one of our ecommerce experts. We'll get back to you ASAP to start on your customized quote.