Inbound Marketing Tactics
There are many ways to perform inbound marketing.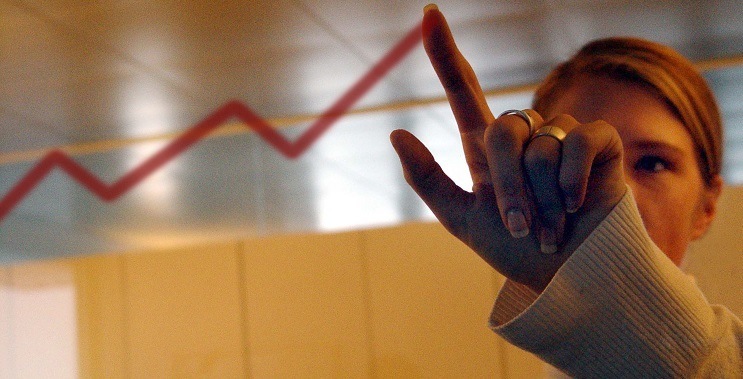 As we already explained, inbound marketing is what you do to convert a visitor that has already come to your website at least once. On this page, we'll explore and explain a few of the most popular -- and powerful -- inbound marketing tactics that you can use to attract, educate, and convert your website visitors, and how you can continue to market to them to create a lifetime customer or brand evangelist.
SEO
SEO, or search engine optimization, refers to optimizing the content of your website so that it ranks better on search engines for your specified keywords or phrases. Although this sounds complicated, it's really not. All SEO means is that your content should be written to attract as many visitors as possible. This involves a combination of on-page keywords, links to your website, and other factors like meta descriptions and image alt text.
Although SEO may not be considered a component of marketing activities, it's still absolutely necessary to get people to your site in the first place. Without good SEO, your site won't attract enough visitors to make your inbound marketing plan successful. So that's why we recommend SEO as an important "first step" in any marketing program.
Content Marketing
Content marketing is a fairly broad term that refers to a number of activities, but as far as inbound marketing tactics go, it's one of the most important. This term refers to marketing through written content -- anything from landing pages to blog posts to long-form content like guides or even infographics.
Marketing through content has two distinct benefits. Content marketing actually helps with SEO, because it gives search engines more to look at, and more opportunities for you to get important keywords on a page. Sites that have a lot of valuable and interesting content are much more likely to rank better.
Secondly, and more importantly, content gives your visitors and potential leads or customers reason to trust you. Content that is interesting and beneficial is likely to position you as a thought leader or source of knowledge for them. It's also more likely to be shared, which means more links and more visitors for you.
One of the easiest inbound marketing tactics that involves content is a blog. You can start a blog using Wordpress, and post as often as you like about topics that your visitors and potential customers may find interesting. Blogging can be fun for you, and helpful for your customers. What's not to love?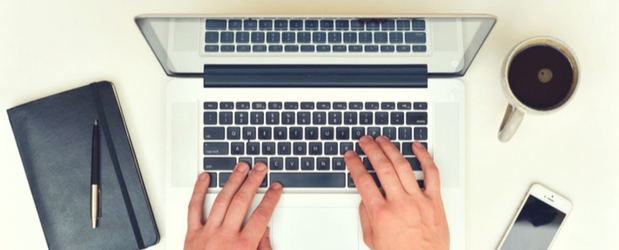 Email Marketing
Is email marketing outdated? Not at all. Inbound marketing relies on email messages more heavily than you might expect. Although some people think that email marketing has run its course, it's still a great way to keep your current customers or leads engaged, and possibly turn them into brand evangelists.
By emailing anyone who has signed up to receive your updates, you increase the likelihood of them returning to your site, or recommending it to others. You can use email updates to accomplish a number of things. For example, if you are an ecommerce store, you can keep customers informed about new products. If you have a lot of content that can be used to convince B2B customers to partner with you, you can send out emails directing them to the content or guides.
Email marketing is a great way to keep your leads engaged and aware of your brand. Just be careful not to overdo it: too many emails can create a negative perception, and can lead to unsubscribes or even spam complaints.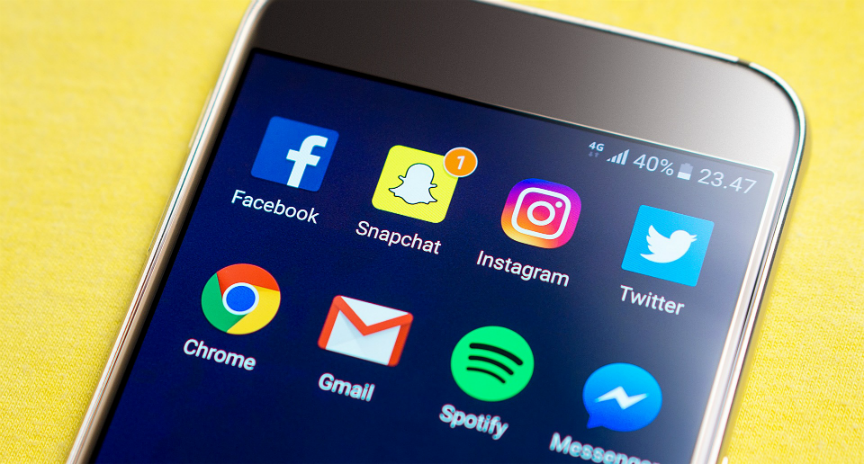 Social Media
Social media is one final inbound marketing idea you should consider. By creating a presence on Facebook, Twitter, Pinterest, Instagram, LinkedIn, or other popular sites, you are giving your fans, leads, and potential customers an opportunity to engage with you. This allows them to ask you questions, respond to updates you make, and generally learn more about your company.
Social media can be a very powerful tool for inbound marketing. It can both attract new customers, but also convince leads that you know what you are talking about and are there for them after their purchase or subscription has taken place. But don't think of it as another broadcast channel: the "social" in social media means you are there to have a two-way conversation.
Inbound marketing can be a challenge, but we're here to help you.
Inbound Marketing Inc. can help you with all of these inbound marketing tactics. We can set up an online marketing plan with high ROI, optimize your site for search engines, write copy and content for you, and so much more. Contact us today to get started with your inbound marketing plan.