Inbound Marketing for Small Business
Why should a small business use inbound marketing?

You don't have to be a Fortune 500 company or have more than 100 employees to do inbound marketing. Some of the most successful inbound and content marketing efforts out there have been accomplished by a small business with less than 10 -- or even just two or three -- employees.
Inbound marketing for small business may seem daunting because it demands a lot from you. You may think that you don't have time for it. As a business owner, if you're pressed for time and don't have many resources to devote to marketing, you may shy away from the idea of social media, or think that starting a company blog would be a waste. Traditional marketing methods probably seem more attractive to you. Why invest time in content if you can simply set up PPC ads, or buy ad space in a local magazine? You get results from these methods, so why bother with the others?
The truth is that more and more consumers are learning to tune out traditional marketing methods. PPC ads, while effective, can be ignored. And traditional print media makes it difficult to track results -- not to mention its high cost. This is why inbound marketing, and new methods like content marketing and social media, are so popular and important. In this new age, consumers want to be helped, not sold to. So if you aren't doing everything in your power to help them, they will gradually tune out your messages.
Inbound marketing is made easy with a reliable, knowledgeable partner.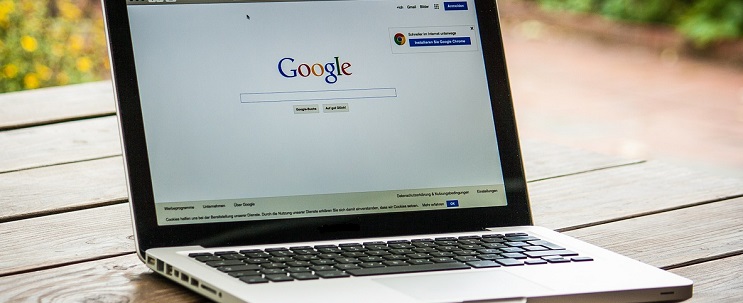 We understand how hard it is to devote time to inbound marketing. With limited resources at your disposal, it can be extremely difficult to decide how to spend your time and maximize your ROI. That's why Inbound Marketing Inc is here to help. We have the time, knowledge, and resources needed to create a successful inbound marketing plan for you.
As your marketing partner, we can create an attractive, readable business blog and fill it with posts that will appeal to your potential customers. We can help write fantastic copy for your website that has strong, motivating calls to action. We can establish your presence on social media, grow your list of followers, and post content and updates that engage your audience. Everything we do will be designed to bring in new visitors, and convert them into customers.
Although we still believe in, and regularly use, traditional or "outbound" marketing methods like PPC, we know that inbound marketing has the potential to be extremely powerful for your business. That's why we encourage you to seek out a partner like Inbound Marketing Inc. A company like ours has the knowledge and experience you need to create a marketing plan with high reach and high ROI.
Inbound marketing for small business is easier than you think.
With the right partner, inbound marketing for your small business can be made easy. We'll work with you to create actionable marketing plans, follow through on them, and track the ROI. Contact us today to get started on your successful marketing plan for your small business.