Inbound Marketing Assessment
Most people don't pay much attention to ads and many will tune out anything that sounds like a sales pitch. As a result, traditional marketing methods are not as popular or effective as they once were.
Today, the more effective way to reach potential customers is inbound marketing.
SEO leads have a 14.6% close rate, which is especially impressive when compared to the average outbound marketing close rate of 1.7%.
That's right – inbound marketing closes seven times as many leads as outbound marketing. So shifting your energy to those who are actively searching for your products or services is a much better use of your time.
Inbound Marketing Inc. offers inbound marketing services to help you attract potential customers and encourage them to take the first step in the buying process. Our expert marketing team will provide you with an assessment of your current site and inbound marketing and what needs to be improved in order to generate leads and drive more sales.
If you aren't yet using inbound marketing, we'll assess your business and determine which inbound marketing strategies will work best for you. We'll determine what your competitors are doing well and the best use of your marketing budget is.
If you're ready to increase your leads and sales, you can speak with one of our marketing strategists today and get a free inbound marketing assessment. And if you're not sure if you're ready for an assessment, keep reading to learn what it involves and how it can help your business grow.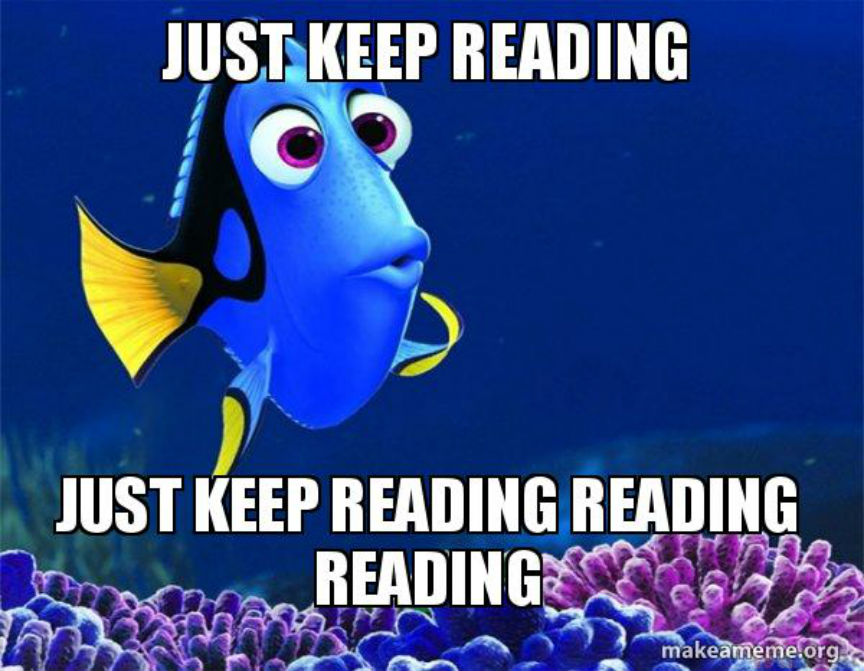 What is considered in an inbound marketing assessment?
Inbound marketing can refer to several different tools and strategies. Below are a few ways to determine if you're missing out on key inbound marketing components.
Website and SEO copywriting
Search engine optimization, or SEO, is an integral part of inbound marketing.
Why?
Because you can write the best content in the world and have a beautifully-designed site, but if your content doesn't rank in search results, then potential customers won't find you.
SEO is made up of multiple factors ranging from HTML elements like title tags to the overall user experience you provide. But when done correctly, the goal is always the same – improve your website's rankings in search engine results for the keywords associated with your products and services.
A comprehensive SEO assessment involves analyzing your website, its ranking and visibility in search, your competitors, your industry as a whole, and the keywords you're currently targeting. We look at things like title tags, content, HTML issues, and more to determine where problems lie and what can be improved.
If you want to outrank your competitors and make more money, then SEO should be part of your marketing strategy.
PPC advertising
Pay-per-click, or PPC, is an advertising model in which, as the name implies, you pay based on the amount of clicks your campaigns generate. PPC ads show up in search engine results for specific keywords and phrases, and you're able to set bids for how much you're willing to pay when a user clicks an ad for a specific keyword.
Then, if your bid is among the highest, your ad will display above search results for that keywords. If someone clicks the ad, you'll pay your bid amount. This is cost-effective and ensures that you only spend your advertising budget on those who show interest in your products or services.
Using this strategy can tell you exactly what is and isn't working because of the extensive analytics you'll have access to. The more relevant you make your keywords and the more compelling your calls to action, the more clicks you'll receive.
Generating results with PPC involves more than selecting a few keywords, though. If your ads aren't getting the results you want, your keywords might not be the best choices, your calls to action may not attract attention, or your bids may not be high enough. We can help you improve all of these things.
Our online marketing experts know what it takes to create effective PPC campaigns, and we'll test your ads for effectiveness, revenue, and additional metrics.
Then, we'll optimize and improve your campaigns to get the best results possible.
Social media marketing
Social media is an extremely popular way to spend time online, and has users in every demographic. That's why today, it's considered one of the best inbound marketing tools.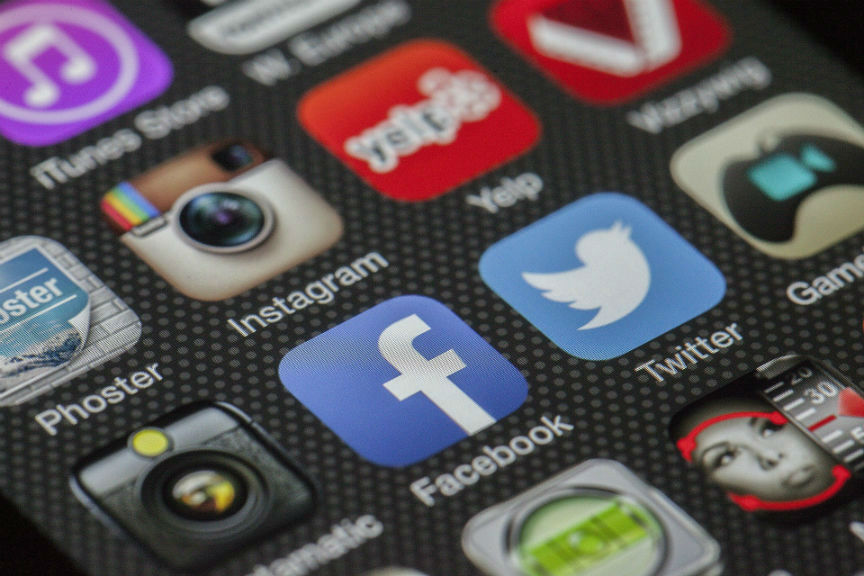 Using social media builds a relationship between you and your customers, so you seem less like a business and more like someone they can relate to. You can share content with your followers and reach potential new customers.
Your social media accounts need to be constantly updated and monitored in order to intrigue customers. Maintaining fresh content and consistent updates can seem like an overwhelming task to business owners, but it doesn't have to be.
When you partner with us for your social media marketing strategy, we'll work with you to determine which platforms will drive the most traffic to your site, as well as increase sales and customer engagement.
After deciding which social media platforms work best for your business, we will create a social media content schedule for you. We'll create all content in advance, so you have a chance to approve it before it's posted, and your social media accounts are always up to date.
Content marketing and blogging
You've probably seen the State Farm commercial with the woman who claims, "They can't put anything on the Internet that isn't true."
Fortunately, most of today's Internet users know this isn't the case and are more skeptical about the sources they trust online.
People have learned to sift past what seems irrelevant and ignore anything that resembles a sales pitch. That's why developing and publishing worthwhile and quality content is so crucial. Creating content that benefits the customer, rather than just your business, is key.
Content marketing allows you to build a reliable and trustworthy reputation, which translates over to your customer's perception of your brand. Business blogging gives your audience the confidence they need to become customers.
Not only does content marketing enhance the relationships you have with customers, but it also generates 3x more leads than traditional marketing. It also costs 62% less than traditional marketing.
Your goal for content creation should be to develop pages that help your target audience and attract traffic to your website. Your content can take the form of blog posts, articles, videos, infographics, and more, as long as it's interesting to your target audience.
The more helpful and informative your content is, the more likely people will be to return and become customers.
We know the importance of good content and we're here to help you create it. We can help you publish valuable blog posts, design helpful infographics, and create content that grabs your audience's attention.
Email marketing
Email marketing is an effective strategy to employ to keep your current customers engaged.
Most people receive tons of emails on a daily basis, so it's important that you use the right subject lines, content, design, and calls to action to get customers to read what you're sending. Something as simple as the type of header or layout you use can be the difference between people reading your email or deleting it.
Knowing your audience is crucial for email marketing. The more you tailor a message to your audience, the more attention it will get. When you partner with us, we'll identify your email audience and create content directly for them. We'll design visually appealing emails accompanied by interesting subject lines, so your customers will be excited about taking advantage of your products and services.
When you email your subscribers, you increase the odds them moving through your sales funnel. You also increase your chances that they'll recommend your company to others.
Mobile application development
In 2014, 85% of people said that mobile devices are a core part of their daily lives and routines. They also reported spending an average of 3.3 hours a day on their smartphones – and that number has only increased over the past few years.
An interactive app gives you the ability to reach your customers no matter where they are. People are always looking for ways to make their lives easier and more convenient, and when done right, that's exactly what a mobile app can do.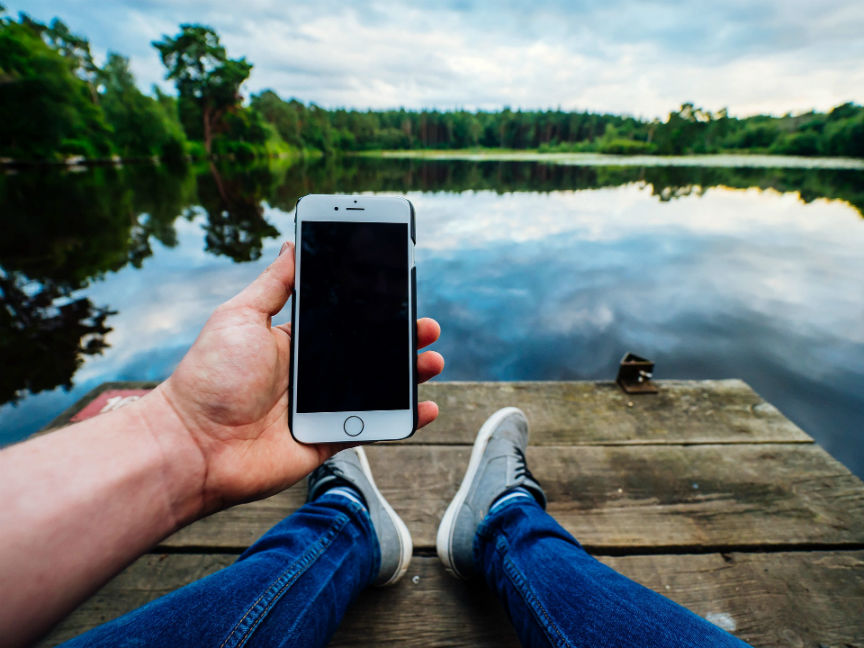 Maybe you have no clue how to begin creating a mobile app, or maybe you have some great ideas for your app, but aren't sure exactly how to develop it. Inbound Marketing Inc. will work with you to bring your ideas to life, and create an interactive app that's engaging and helps promote your business.
We're here to help with all your inbound marketing
An inbound marketing assessment is the first step to improving your online presence and significantly increasing your ROI. With the right strategy, you can generate new leads, convert more site visitors ones, and build your brand so you don't have to keep spending money on ineffective ads and campaigns. Get your free inbound marketing assessment today by clicking the contact button below!
Get a Free Quote