The Cost of Inbound Marketing Services
Curious to know how much you'll pay for your marketing? The cost of inbound marketing varies.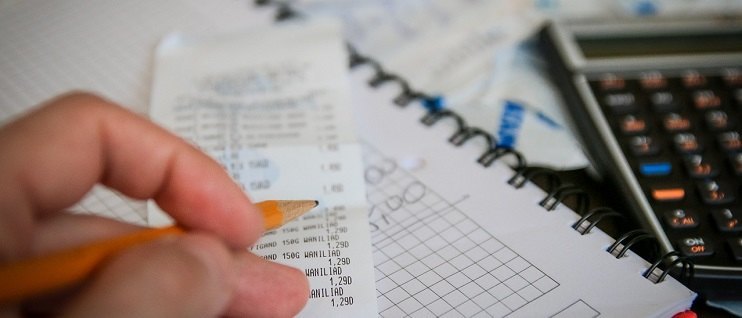 How much you pay for inbound marketing depends on the marketing methods you invest in, and the amount of time and resources you put behind them. If you are only blogging or doing basic SEO, you may handle this in-house and pay nothing at all. But if you wish to do every inbound marketing method available, and invest all of your resources in this kind of program, some agencies may ask for you to pay hundreds or even thousands of dollars per month.
Although some marketing methods like social media and blogging are free to start, they take up valuable time, and may lead you to look for a partner who can help you with your marketing. There is no industry standard for the cost of inbound marketing. So some agencies may only ask for $100 per month, while others may quote you $1,000 or even $10,000 if your brand is very large.
The best firms and marketing agencies will be honest about what they charge each month, and why they charge it. They will have plans laid out on their website telling you how much each plan costs, and what it involves.
With inbound marketing, you get what you pay for.
Some digital marketing firms may say they can do your inbound marketing for a very small amount each month. But are they offering you the full package? Some firms may only offer to create a blog for you, but not post in it. They may have design services, but won't create infographics for you. And they may claim to know SEO, but don't have a clue about keyword research.
On the other hand, some marketing companies say they will do everything for you... and they will, but at what cost? Companies that only offer one-size-fits-all marketing plans at the cost of thousands per month just simply won't fit your small business. They may not even tell you what they charge for their services until after they've sold you on them.
Look for a full service marketing firm that offers everything from SEO to copywriting to marketing to content creation. We offer all of these services, and our prices are reasonable -- and flexible. Better yet, we'll tell you what they are right up front, because we want you to make an informed decision about what is right for your unique business and individual needs.
Choose an inbound marketing partner that knows how to increase your ROI.
At Inbound Marketing Inc., we know how to wisely invest your budget in inbound marketing efforts that will dramatically drive up your return on investment. We understand that your budget may be limited, and we're determined to make the most of your money. Our team of experts with work closely with you to create compelling content, build links to your website, and make the most of each and every visitor. Contact us today for a free quote.