Infographics seem to be everywhere these days! That's with good reason, though: these engaging, long-form graphics make data easier to digest, and often offer intriguing looks at facts and industries that may not have caught your attention otherwise.
If you're itching to create an infographic that will reach potential customers and bring traffic to your website, read on to learn about three valuable resources you can utilize for creating infographics that will engage users like nothing else!
1. Piktochart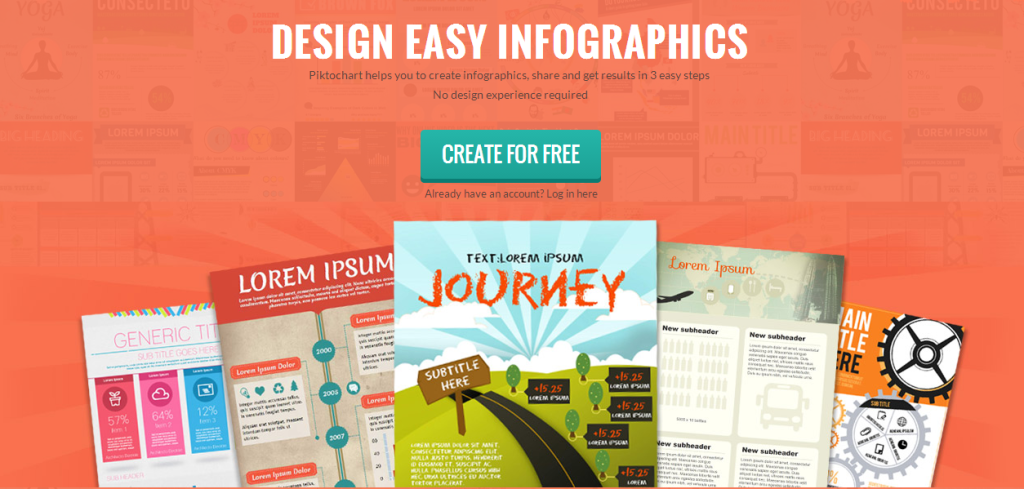 Piktochart is a website that allows you to create your own infographic using templates, icons, and user-uploaded images. The website currently has over 500 templates available with which you can make a truly unique infographic.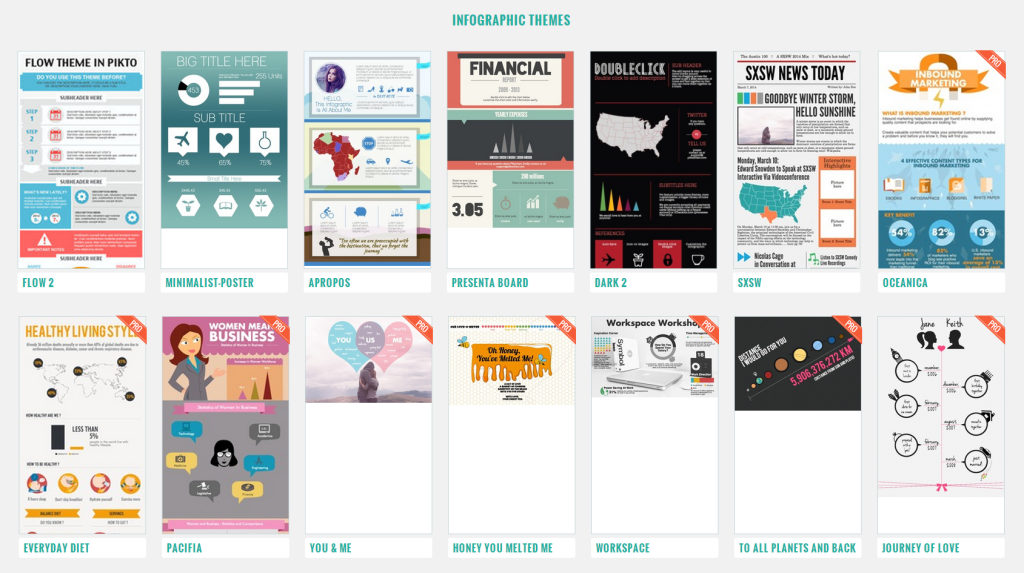 The one downside to Piktochart is that there aren't a lot of free infographic templates available. A large majority of their templates require a Pro subscription. Piktochart's paid packages start at $29.99 per month, although teachers, students, and nonprofits are eligible for reduced fees.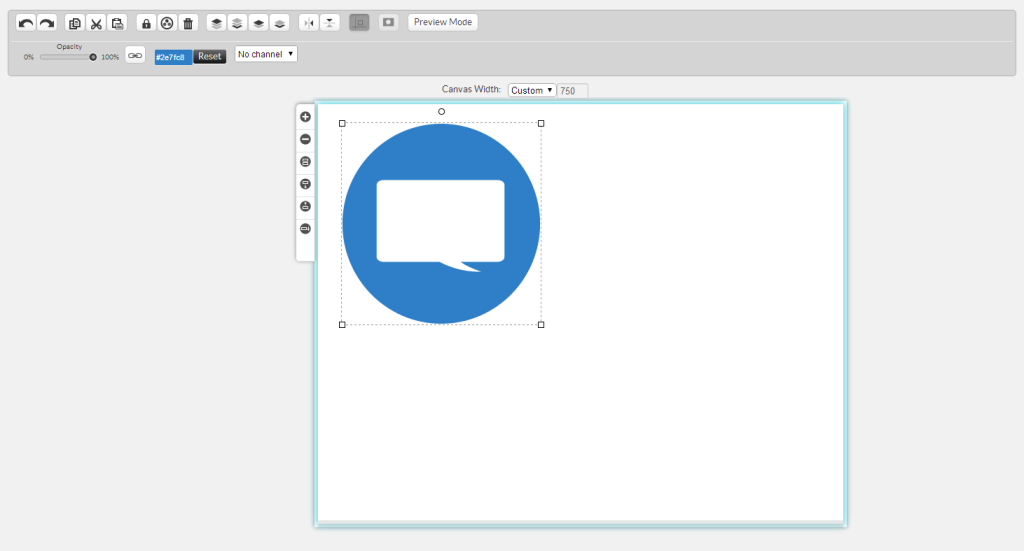 Piktochart does allow you to design from scratch, however, and the site has a large library of clip art that is recolorable and vectorized to be used at any size. So between the clip art and free templates, it is not too difficult to create something unique. However, Piktochart's editor can be extremely fussy and buggy at times, and I personally lost half an infographic because the autosave function did not work. So if you choose to use Piktochart, be sure you save often.
2. Venngage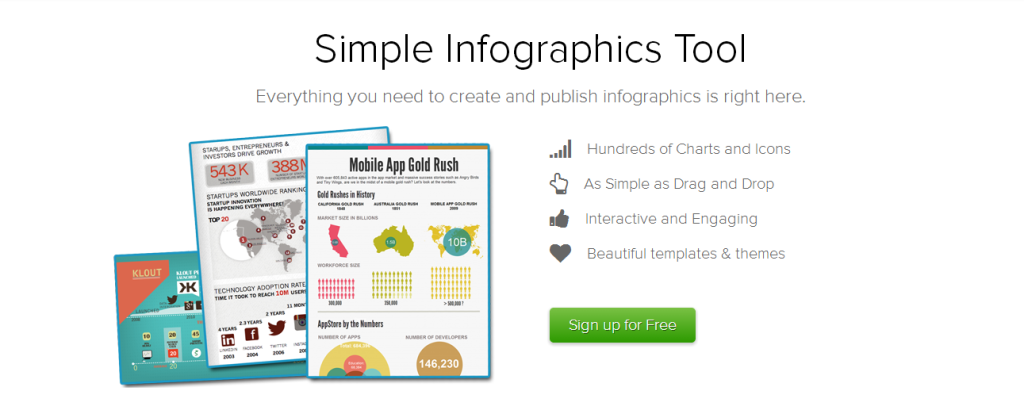 Venngage is another resource for designing your own infographic. This website doesn't have as many themes as Piktochart, but they have far more free templates that you can use to create an engaging, stylish infographic. Venngage's paid plans also only start at $19 a month.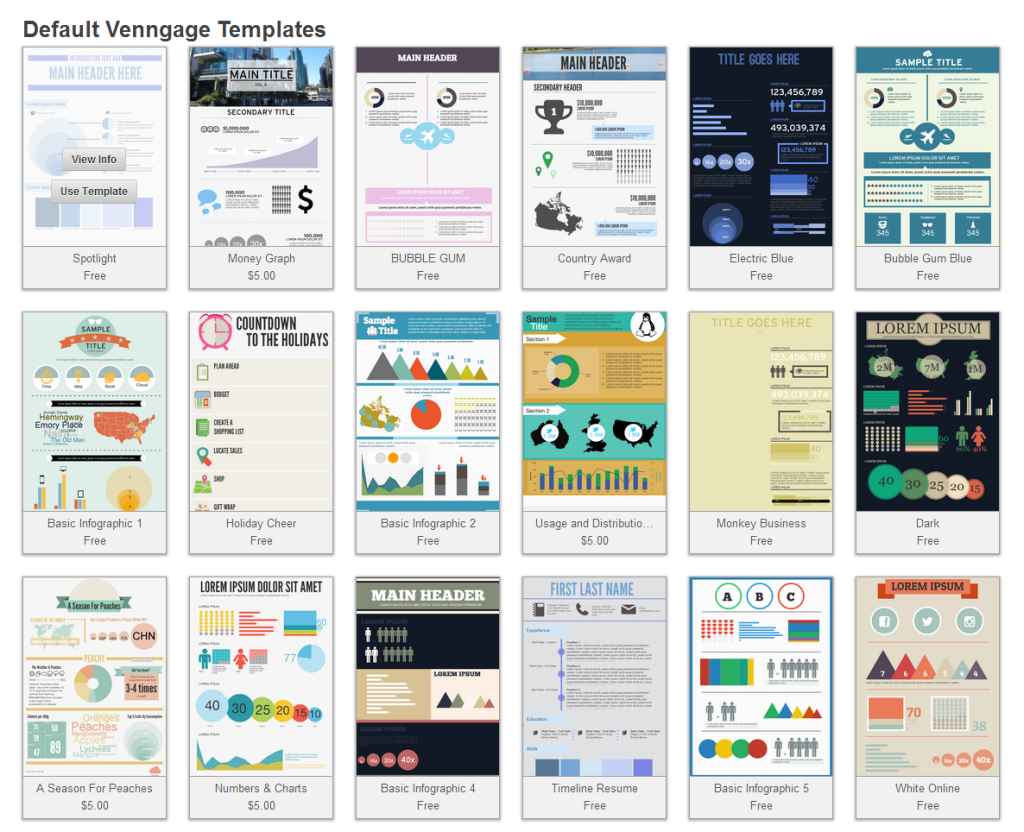 Venngage's attractive free templates for infographic design will make it easy for you to design something without paying for a plan you may only use once or twice. The drag and drop editor is also quick and robust, sporting many pieces of clip art that can be used within your infographics.

The one downside to Venngage is that they just don't have as many templates as Piktochart. So if you are searching for a specific style or set of icons to start with, you may not have as much luck on this site. However, if cost is your biggest concern, Venngage is the better option.
3. Graphic Designers or Internet Marketing Companies

If you're on a tight budget, you may not want to invest in a graphic designer to create an infographic for you. However, as you probably already know, infographics are quickly becoming a crucial component to a content marketing plan. So if you want a well-designed, informative infographic that will inspire links and shares, it may be a good idea to work with a graphic designer.
Many internet marketing firms (like ours!) offer infographic design services as part as a full marketing package or plan. So if you aren't comfortable designing something yourself, or simply don't have the time to learn how to use one of the two websites recommended above, working with a designer may be the best way to go.
Do you enjoy infographics? What's the best one you've found online? Feel free to share some links with us in the comments!